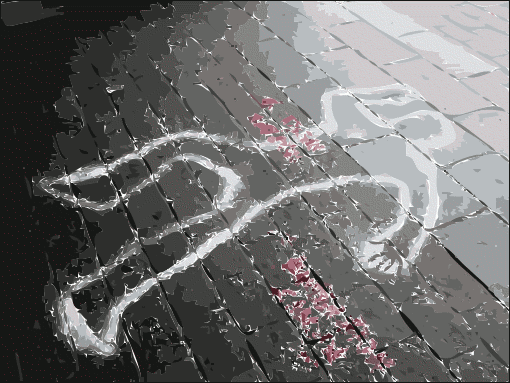 Nagpur News: Three people have met their ends in a violent manner in three separate incidents in Nagpur since yesterday. While two of them are definite cases of murder, the third one is still being probed.
The first incident came to light on the morning of 20th January, when 43 year old Manohar Lanjewar, who makes a living ironing school uniforms, opened his "Kundan Press Corner" at 6:00 am like every morning, to find the burnt corpse of an unknown woman inside. A shocked Lanjewar informed Wadi police, who rushed to his shop located at Ambedkar Nagar Slum. The victim has been identified as Rekha Arun Kamle (40), a widow who used to reside in Shivaji Nagar slum. While a number of possibilities as to the cause of demise are being discussed, Wadi Police have not ruled out the possibility of murder. The victim's body has been sent for post- mortem, and a case of natural death has been registered for now. Further investigations are underway.
Hardly had Wadi police begun to wrap their minds around the mysteries of this death, than a violent murder was discovered in the area the very next day. This morning, Wadi police received information about a badly injured and disfigured body having been found at Navneet Nagar Turning Point. The police reached the spot and also dispatched a dog squad in the area. The victim has been identified as 25 year old Mahadeo alias Dadu Narayan Salve, a resident of Palkar Nagar, Eight Miles Square. Salve, who sources say was a newspaper hawker, had been hit over the head with big rocks, leading to his death. While no one was present during the killing, it is known that Salve had attended his friend Nikhare's wedding the night before, and had left the venue drunk at a late hour. Wadi police, in this case, has registered a case under Section 302 of the Indian Penal Code and are looking into the case.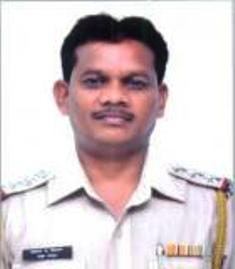 The most recent case, which took place last night, was a case of open murder. 62 year old Puranlal Soida Pardi, a watchman at Arya Nagar, Koradi Road, succumbed to heavy injuries at Mayo Hospital after being allegedly beaten with a heavy rafter by Pappu alias Deoman Rambhau Borate, at the construction site where both were posted. Pappu and his victim shared a room with labourer Sunita Durgesh Pache (30) from Balaghat, Madhya Pradesh, as all three used to work at the same site. Pappu suspected an illicit relationship between his roommates, and enraged at the idea, had allegedly attacked Sunita with the rafter first. Puranlal intervened to help, and was attacked and killed instead. Based on Sunita's complaint, Koradi police have registered a case of murder and attempt to murder under Section 324 of the Indian Penal Code, according Koradi Police Inspector Manoj Shridam.