Nagpur News:
Some unidentified people burned three two-wheelers and three bicycles kept in the waranda of Chhotelal Gupta on Wednesday in Gittikhadan Police Station area. Complainant Chhotelal Kantaprasad Gupta (53), a resident of Surendragarh, Mukta Square, near Agrawal Kirana Stores was left in a state of shock when his motorcycle Suzuki (MH 31 H 3853), Honda bike (MH 31 DD 4571), a Honda Pleasure (MH 31 CT 5181) and three bicycles kept in his waranda suddenly caught fire.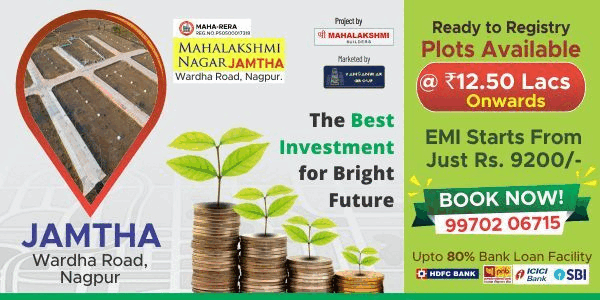 Before Chhotelal could do anything, his vehicles turned to ashes. He rushed to Gittikhadan Police Station and lodged a complaint. Police informed that the fire broke when an electric meter caught fire and thus, burned all vehicles under its area. But, police are suspecting an 'unnatural fire' followed by some old rivalry issue. But, till filling of the report no concrete reason was affirmed by the police officials.
Investigating officer PSI Pande informed that vehicles, gutted in fire, valued worth Rs 1.11 lakh collectively. Police have registered an offence under Sections 436 and 427 of the IPC, informed PI Chakshupal Bahadure. Further investigation are underway.