Nagpur News : Four women from Bhandewadi area in Nagpur drowned in Kanhan River on Sunday afternoon. Among the four deceased, three were sisters while the fourth one was their nieghbouring friend.
Police said that two families from Jai Ambe Nagar in Bhandewadi area had gone to Gadeghat on Sunday morning to visit a religious place (Dargah). The tragic incident took place while the family members had gone to take bath in the River before performing puja.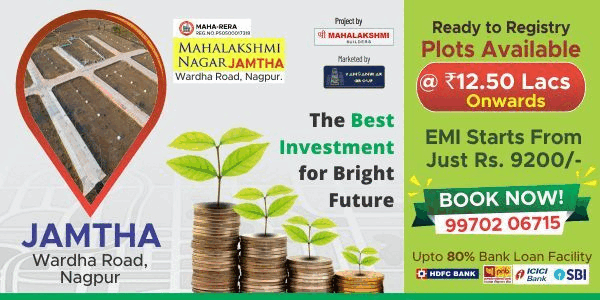 While taking bath, Yaseem Ansari, 24, started drowning. In a bid to help Yaseem, her younger sisters-Rubina, 18 and Roshani, 12, too drowned followed by their neighbour Nurjahan Mohammad, 28, who too lend a helping hand.