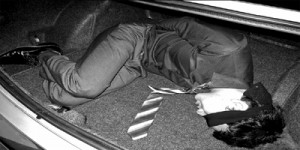 Nagpur News: An 18-year-old youth was allegedly kidnapped and threatened by a group of four over a trivial issue. Shubham Dhoble, who takes painting contracts, claimed that the abductors thrashed him and were about to lock but he managed to escape.
Ajni police has arrested Narendra Nagar resident Ketan Dongre (21), Badal Gajbhiye (21) of Rambagh nd Vicky Bamnet of Ganeshpeth, Only the gang head, Rohit Ambedkar, a resident of Ambedkar Nagar, is still absconding. Police said all the four accused has petty crime records while Rohit is a notorious criminal.
According to the police complaint stated by Dhoble, initially he was abducted on Saturday while he was walking through Wanjari Nagar and suddenly the four stopped him. He claimed that the youths gagged him and forced him to seat in the car. They took him to nearby railway crossing.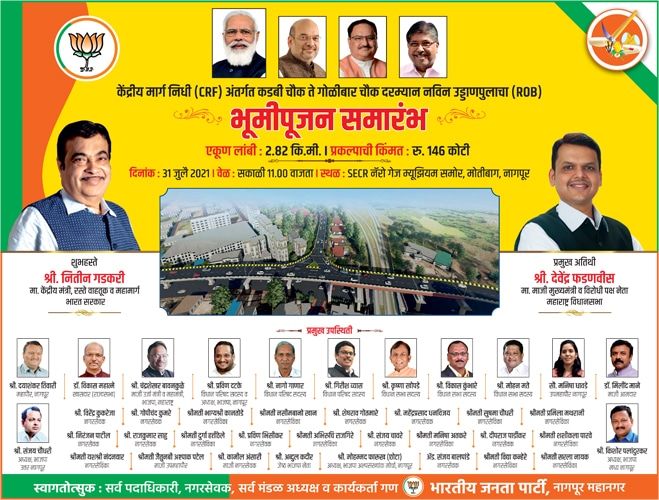 Dhoble alleged that he was severely thrashed at the railway crossing but he managed to flee. He claimed that since it was too late in the night, he avoid the police complaint. Later, on Sunday, Dhoble was passing through Chandramani when again two among the four youths came on bike and stopped him. He stated that the youths had threatened of dire consequences at knife point and fled away. Hence, frightened by the incident, he lodged a police complaint on Sunday night.
Police said that the Dhoble would leak the secrets of one criminal gang to other. Hence, he was threatened earlier but still he continued. However, Doble denied. POlice said that the plan was over a gang war between two groups and Dhoble was targeted between it.