Nagpur: The Call-girl rackets are going on at many places clandestinely, many sex rackets goes on at the Red-light area of Nagpur infamous Ganga Jamuna openly. While some comes to the notice of some social workers and after their intervention, innocent girls are rescued by the Social Security Branch of Nagpur Crime Branch.
In a similar action undertaken by the Lakhadganj Police Station, the cops raided a sex-den at Ganga Jamuna and rescued three girls. The Police officials have arrested the Madamme or female pimp Seema Chaddo for her involvement in running the flesh trade.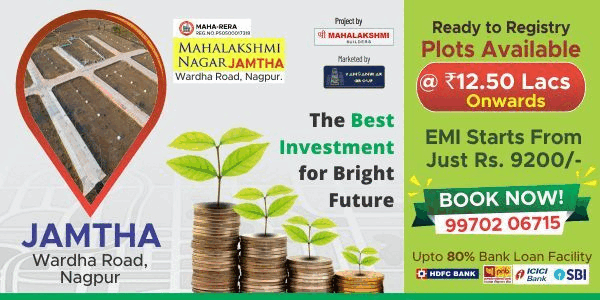 The three girls who were rescued during the raid have been sent to Women's Correctional Home (Mahila Sudhar Gruha). According to police sources, the police had raided the living unit of Seema Chaddo who was residing in the building of Usha Bai in Ganga Jamuna area on November 18, 2014. The police officials of Lakhadganj Police Station received a tip off that Seema Chaddo was forcing three girls into flesh trade. The cops raided the premises and rescued the three girls from one room. The cops then arrested Seema Chaddo. Sources said that the three girls who were forced into the flesh trade were trying for quite some time to contact the cops to rescue them from the forced flesh trade.
The cops of Lakhadganj Police Station have filed a case under section 344, 366 (A), 372, 373 and subsection 3,4,5,6 &7 of Indian Penal Code against Seema Chaddo.