Nagpur News

Woman drivers are often seen speeding on Nagpur Roads, whether they are driving two-wheelers or four-wheelers. They display such confidence only because, the citizens of Nagpur often display soft corner for these ladies who break the law and cause accidents and let them off. Very few cases are registered against them, since they get-off the hook easily.
On June 20, 2014, at around 7:30 am, as is usual practice, the Dhantoli Police Patrolling van bearing RTO No MH-31/AG-9674 was moving from Mehadia Square to Dhantoli Garden. The police van had PSI Chavhan, Police Constable Jagdish Chaudhari (driver and Women Police Constable (WPC) Sapna Mate. At Anand Ashram Square, Near Dhantoli Garden on Abhyankar Road a speeding Maruti Alto car rammed into the police patrolling vehicle causing the vehicle to topple. The Maruti Alto car bearing No MH-31/ BB-9375 was allegedly driven by a lady from Dinanath School to Dhantoli Garden. At the square, she turned the vehicle so sharply that she rammed into the police vehicle.
As soon as the police vehicle toppled, the people rushed to the vehicle and pulled the three cops out of the vehicle and rushed them to ShriKrishna Hospital, Congress Nagar, where they were treated. WPC Sapna who was critically injured was shifted to ICU. According to sources, the lady driver is identified as Pooja Lakhe, aged 40 years and a resident of Vijayanand Society, Near Lokmat Square, Wardha Road is also injured. She was also taken to the hospital. However, her present status is not known. Sources said that she was allegedly returning after returning after leaving her son in the school. On-lookers said that she was very fast.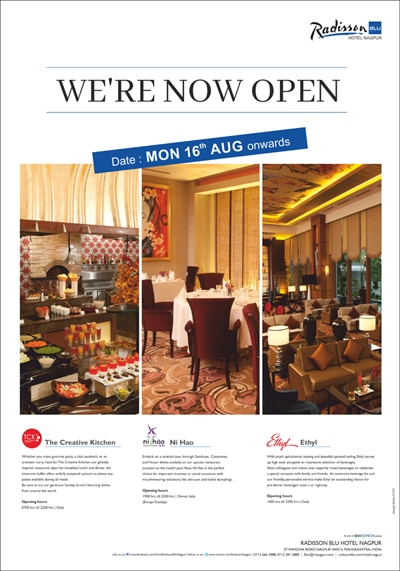 The Dhantoli Police has registered a case of negligent driving under sections 279 and 337 of IPC and is investigating further. The Maruti Alto car was also seized by the police.