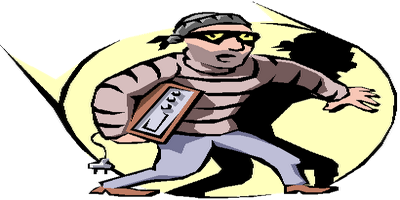 Nagpur News :  Three accused have been arrested for the theft of material worth Rs 1 lakh from the office premises of Geological Survey of India under Gittikhadan police station. In another case some unidentified thieves broke open a house at Dikshit Nagar under Zaripatka police station and decamped with valuables worth Rs 65,000.
The accused Mohammed Farukh Abdul Hakim Shaikh, 36, resident of Model Mill chawl at Ganeshpeth, Sandeep alias Montu Ramesh Khedkar, 24, resident of Krishna Nagar and Sachin Prakash Lakde, 22 residing in Sanjeevani Colony at Yashodhara Nagar had allegedly jumped the compound wall of GSI office under Gittikhadan police station and took away the material lying in the office premises. These include iron rods and core barrels worth Rs 1 lakh.
Later, police registered the case against all the three accused upon receiving the complaint from Yogendra Kumar Bhagirath Mishra, 58, resident of PWD quarters at Seminary Hills. All the three have been arrested. Police is further investigating the case.
Meanwhile, in another incident at Dikshit Nagar, the thieves broke the locked house of Pratibha Divakar (40) and swept away the jewellery and other valuables totaling Rs 65,000. Later, Pratibha's brother Rajratan Vinayak Kamble, 35, of Panchsheel Nagar lodged the complaint at Zaripatka police station. The accused are still out of police radar.