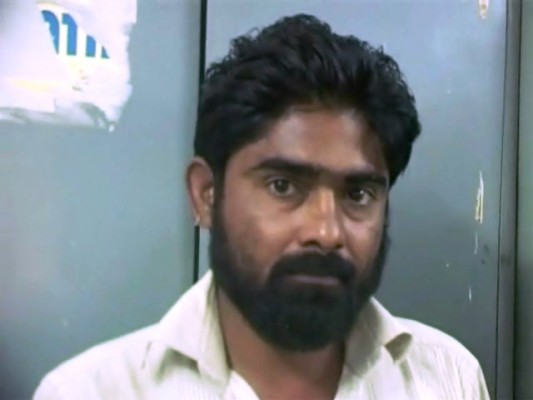 Nagpur News Today: Jaripatka police arrested three people, including two women in a case of sexual harassment of a minor. A fourth accused is absconding.
A 16 year old girl and her parents had lodged a complaint against accused Seema Kishore Ghodeshwar (45), Sharda Vinod Savaikar (43) and Shabbir Ahmed Basheer Ahmed (49) on Wednesday.  All three have been arrested. The victim had confided in Seema about constant quarrels and tensions in her family due to lack of money. Her father drives an auto rickshaw, and her mother had borrowed money many people.
Accused Seema offered to introduce the victim to a priest who could rid her family of all its troubles. Hence, the victim went to Seema's house on September 13 at 3:00 pm. Here, the three accused, along with a "priest" friend of Shabbir's, were present. The two men allegedly tried to take advantage of her. When the victim raised a hue and cry, she was quickly quietened and threatened of dire consequences if she spoke of the matter to anyone. The girl finally found thre courage to approach her parents on Wednesday, and a police complaint was filed.