Police arrest the 19-year old accused youth Nayan Bhimraoji Nikose under stringent Sections of 344, 363, 376 (A), 506 of IPC.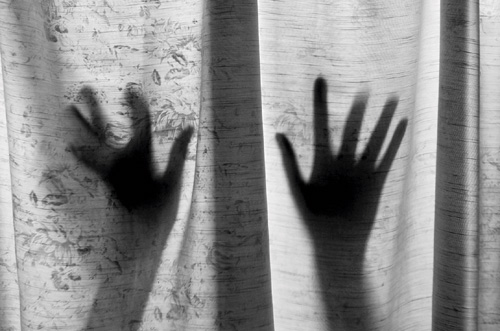 Nagpur News: Pratap Nagar Police have arrested a youth on the charges of rape of young girl by doling out a threat of committing suicide.
According to police, the accused youth Nayan Bhimraoji Nikose (19), a resident of Wanjri Layout, and the girl were in love with each other. However, sometimes back, both parted their ways, and distanced themselves from each other. On 22-07-2013, the girl was standing at a spot at about 7.30 pm (in Pratap Nagar). Nayan spotted her standing alone and approached her. Nayan told her in a threatening manner that he will commit suicide if she did not come with him. The girl, taken aback by sudden "turn of event", accompanied Nayan on his motorcycle to his house. Nayan then forcibly established physically contact with the girl, not once but till August 3 as the girl was in Nayan's "custody", of course, with threatened. However, the girl managed to free herself and straightway went to Pratap Nagar Police Station. She lodged a complaint against Nayan narrating the entire episode to police.
The Pratap Nagar PSI Aware booked the accused Nayan under Sections 344, 363, 376 (A), 506 of IPC and arrested Nayan Bhimraoji Nikose. The PSI Aware is investigating the matter further.