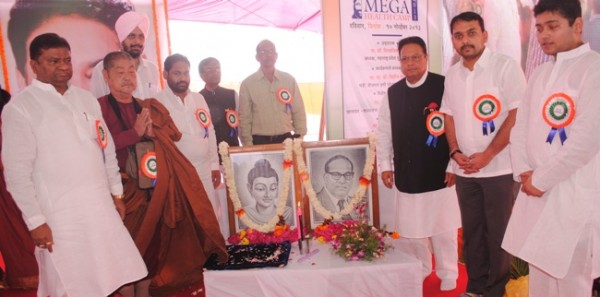 Nagpur News.
The northern part of Nagpur saw some health moments as hordes of patients suffering from various ailments including the diseases as dreaded as cancer, reached at Mega Health Camp 2013 organized by Employment Guarantee Minister Dr. Nitin Raut. The free check up camp was inaugurated by Youth Congress State President Vishwajeet Kadam on Sunday at ITI ground near Indora Square.
Treatment for eye, nose, ear, orthopedic and throat problems including cancer was administered at the camp. 40 separate chambers were formed to take in patients suffering from various health problems. Many patients with eye problems were registered for cataract operation to be performed on November 14. Besides, spectacles will be distributed on December 1. 15 handicapped people were also given tricycles at the camp.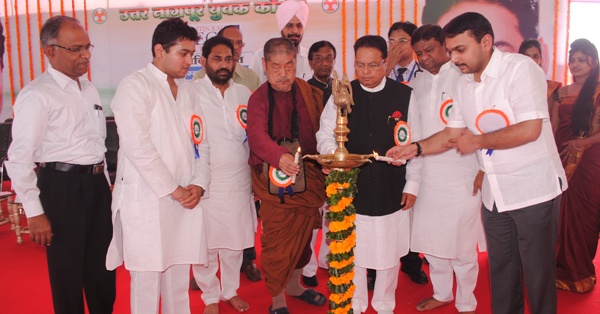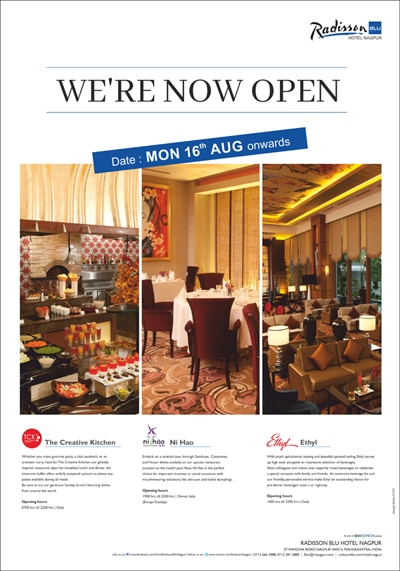 Dr. Raut said the camp has been organized in line with Sonia Gandhi's emphasis over social works. The camp strives at reaching larger section of people to avail them the health benefits. About 60,000 people have registered themselves at the camp, he informed, adding that similar events have also been organized in the past.
In his address Rajya Sabha MP Vijay Darda said that the work was truly dedicated to humanity. He expressed his emotions and best wishes to Dr Nitin Raut and his supporters for taking up such a noble cause. He urged that public representatives should come forward to provide maximum benefits to common people.
The programme was also attended by city congress president Jaiprakash Gupta, Bhante Surai Sasai, former minister Satish Chaturvedi, state congress secretary K.K. Pande, Mamta Gedam of women's congress, youth congress state general secretary Kunal Raut, Dr. Shankar Khobragade, Dean at Mayo Hospital Prakash Wakode, youth congress state president Vishwajeet Kadam and many other dignitaries.
Former minister Chaturvedi said such events reflect the Congress party's ideology, while Gupta termed such programmes as inspiration for others. Kunal Raut expressed that society will be healthy only if its people remain healthy.