Nagpur: Prabhag-18D is witnessing the NMC battle of ballot on a different note. An independent candidate is giving other nominees of major political parties a run for their money. Buntibai Manishrao Kawde, a transgender, is trying her or his luck in the February 21 Nagpur Municipal Corporation election. Buntibai is the only transgender candidate in the fray.
Candidates of major parties such as BJP, Congress, Shiv Sena, BSP etc are in the ring from Prabhag-18D. A tough fight is on cards for them as Buntibai is rapidly emerging as the "loved" candidate of women voters here. The transgender independent candidate could cause a major upset if the day belonged to him or her. Since the Prabhag comprises people of all religions, a curious turn in the NMC poll result seems a possibility.
The heavyweights in Prabhag 18D who are sweating it out include BJP's Bandu alias Sudhir Raut, Congress' Bunty Shelke, BSP's Narendra Sondavale, Shiv Sena's Mukesh Bapat and, of course, the transgender Buntibai Manishrao Kawde. Sudhir Raut is currently the Chairman of Standing Committee and holds a clout among voters.
The day that will decide the winner and losers in the NMC poll is February 23. Counting is taking place on this day.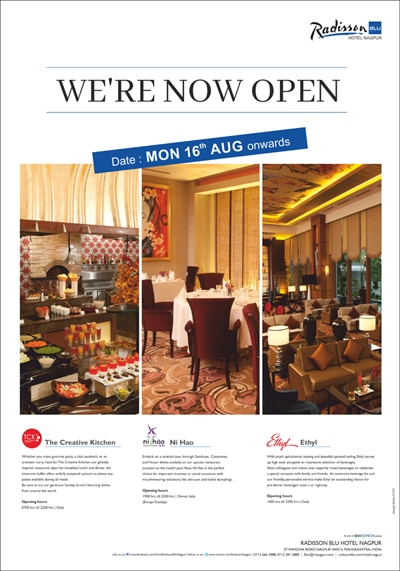 Until then it is prudent to keep fingers crossed. But one thing is clear. The transgender candidate is giving sleepless nights for the bigwigs of major political parties.
Politics id different ball game, they say. Springing surprises is politics.