Nagpur: "The key to good health of a family is pure drinking water. Pure water keeps diseases at bay. There is no alternative for water procured from water purification plants. This mineral water is must for good health," asserted the Guardian Minister Chandrashekhar Bawankule. He was speaking after inaugurating five Water ATMs at five villages of Kamptee Tehsil on Thursday.
Bawankule inaugurated the water purification plants (Water ATMs) at Lonkhairi, Varegaon, Khairi, Masala and Kawtha. He also inaugurated high mast lights in the five villages. Other dignitaries present on the occasion include Zilla Parishad President Neesha Savarkar, Chairperson Anita Chikte, Vice Chairman Devendra Gawte, Tekchand Savarkar, Arvind Khobe, Sarpanch Sushila Dhurve, Rite Water Solution's Abhijit Gan and others.
The Water ATMs and High Mast lights were provided under Corporate Social Responsibility (CSR) of power companies Mahagenco and Mahatransco.
Bawankule further said that state government is making efforts to provide pure drinking water in maximum villages. The Water ATMs supply clean water like mineral water. Every family is getting 25 liters of pure drinking water at the cost of Rs 5 only. A bottle of one litre of mineral water is sold in market at Rs 20. The water provided by Water ATMs is much better than the market mineral water, he said.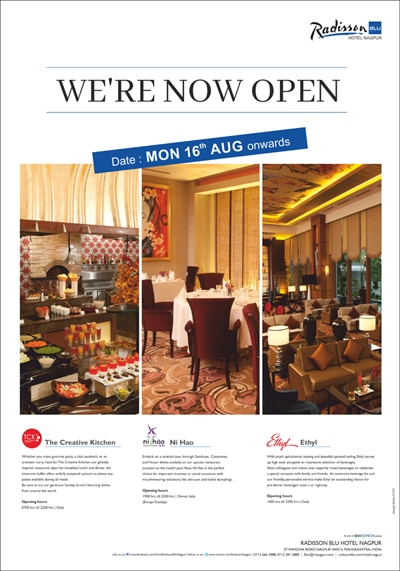 Lonkhairi Sarpanch Sushila Dhurve, Upasarpanch Kailas Aanjankar; Waregaon Sarpanch Archana Lanjewar, Upa-Sarpanch Mukund Gondale; Khairi Sarpanch Kavita Admane and Upa-Sarpanch Vijay Mankar; Masala Sarpanch MamtaBarbatkar and UpaSarpanch Sandip Sontakke were also present.
Vinod Gan and Abhijit Gan, Directors of Nagpur based innovative project Rite Water Solutions have installed the Water ATMs, through which the villagers can get water at a very cheap rate.