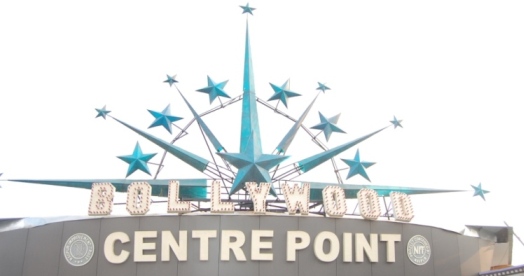 Nagpur has one decent place to hang out and to have great food prominently known as the "Bollywood" of Nagpur- Bollywood Centre Point, Sakkardara. Centre Point Group of Hotels have come up with a huge unit on NIT property in which they serve the best food with lots of entertainment.
Nagpur today reviewed one of their Indian Desi restaurants that serves the typical 'desi' food. Thali which has everything. Their desi food restaurant is called Bollywood Tadka. Just like the name, the place too has a lot of things to talk about.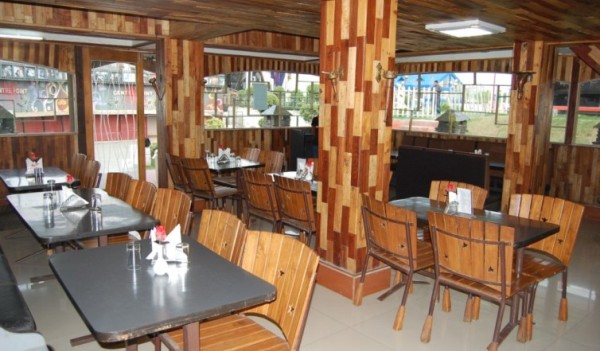 Ambiance (8/10)
Ambiance of Bollywood Tadka is  fantastic. It has everything, from greenery  to wooden classy construction, to clean & tidy environment. The music played in the background suits the environment well. The walls of this restaurant have pictures of the Kapoors, the Bachchans, the Kumars & Dev Anand which give you a Bollywood feel.
Service (9/10)
They say service plays a vital role in hospitality industry. For some, if the service is good, nothing else matters. Carrying the legacy of the Centre Point Group, the staff here too tries their hard to keep the customer happy with the best service in the town. F&B Manager Shiva said, "Our management keeps a regular check on our staff regarding mannerisms, ways of service and customer feedback. This keeps us on toes also and with the motto of customer is God, mistakes are out of chance."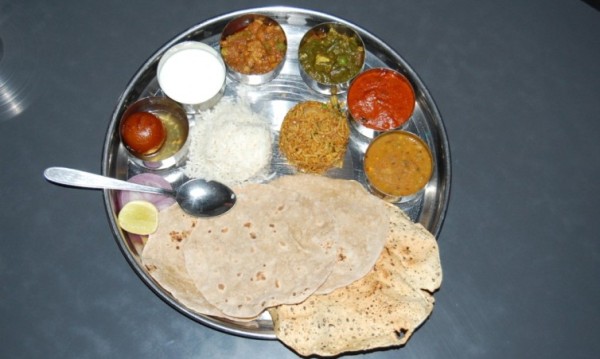 Food (9/10)
Bollywood Tadka is a Thali Restaurant which serves the BEST Thali in Nagpur and when I say the best I mean the two types of Thalis they serve has everything what a one wants to eat .
The Indian Thali has two types of vegetable dishes, one Paneer dish, a Dal, two types of rice, Roti, curd, pickle, Papad, salad and two type of sweet dishes .
Living in a state of art, culture and great food Bollywood Tadka also offers their special "Maharashtrain Thali " which has three types of vegetables, two types of rice, 2 types of Roti (Roti & Bhakar), Dal, pickle, Thecha, Papad & two type of sweets.
The cherry on the cake is that after the meal, if someone wants to have "Nagpuri Meetha Paan" you have to just pay few rupees extra.
The food is absolutely delicious and the best thing is it just costs Rs.175 for this UNLIMITED*.
Verdict: (9/10)
Bollywood Tadka is a decent restaurant that has great food, good service and great offers for groups ,corporate and above all families that love eating good food in a place where there is peace. Bollywood Tadka is open from 12 pm to night 11 pm ,So it's time to see great life of food in just a "Thali".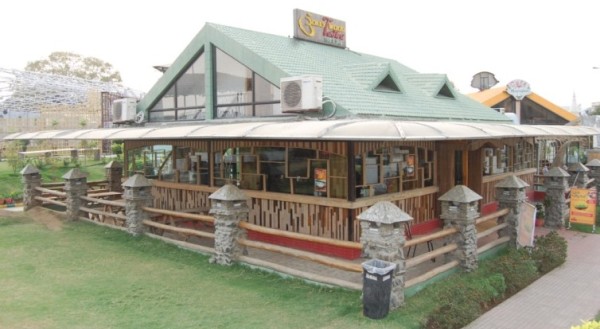 Yash Raj Trivedi