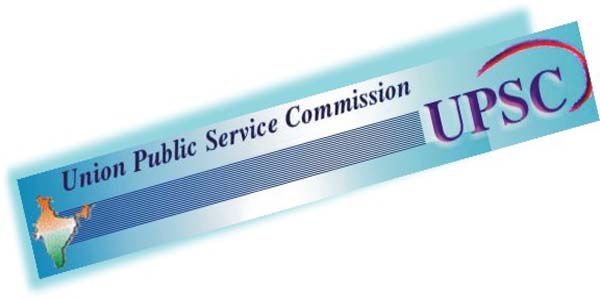 Nagpur News: The members of Pali language Teachers' Association staged demonstrations against removal of Pali language from Union Public Service Commission (UPSC). The members raised slogans and demanded inclusion of Pali language in UPSC examination.
Dr Bhalchandra Khandekar, Dr Malati Sakhare, Dr Pradip Aaglawe, Dr Krishna Kamble, Dr Neeraj Bodhi, Rajan Waghmare, Naresh Wahane, and others participated in the demonstrations. The association claimed that removal of Pali language would hurt the religious sentiments of people. The association said, Pali language is older than Sanskrit language and it will unfair to remove the language. They informed, an attempt to remove Pali language from main examination was made 15 years ago, but it could not be successful following strong opposition.
It is to be noted that Pali language was introduced as complete subject in UPSC main examination, but, it was removed from the syllabus recently.