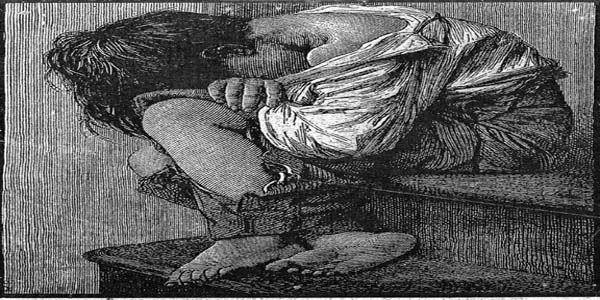 Nagpur News: Curiosity kills the cat! Two teenagers from Gittikhadan Police Station area proved this phrase true and pulled the ground underneath many police officials with their act.
On Thursday, parents of a 12-year-old boy zoomed in Gittikhadan Police Station and lodged a complaint against a 14-year-old boy for molesting their son sexually. This put the cops on toes and they started investigating the case.
Investigations revealed that the 14-year-old boy and the 12-year-old boy were friends and studied in the same school. The kids shared a good rapport and were partners in every mischief. Both the kids were curious about physical relationship. On Thursday, with mutual consent, they took a decision to try being about physical. After their act, an argument took place between the two friends over some trivial issue. Angered with the 14-year-old boy's behaviour, the 12-year-old kid threatened him to tell everyone about their act.
The latter reached his home and spilled the beans in front of his parents. His parents were shocked to witness such a news about their son. They rushed to Gittikhadan Police Station to lodge a complaint against the 14-year-old teenager. Cops booked the teenager and registered an offence against him for sodomizing a minor under Section 377 of the IPC and Section 6 of Protection of Children from Sexual Offence Act, 2012. PSI Kurade is further investigating the case.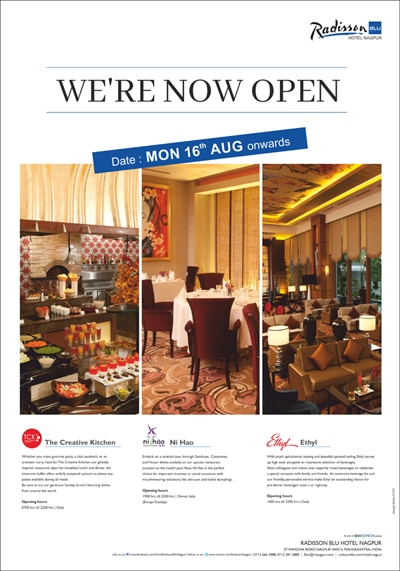 Police are still clueless as to how and why these two kids wanted to try such an unnatural thing and how they got an idea about it.