Nagpur: Now that Supreme Court has dismissed the curative petition filed to demand stay on Yakub Memon's execution, quite a curiosity has grown over the anxious lot of Nagpur. The people want to track each and every development surrounding Yakub's execution scheduled on July 30.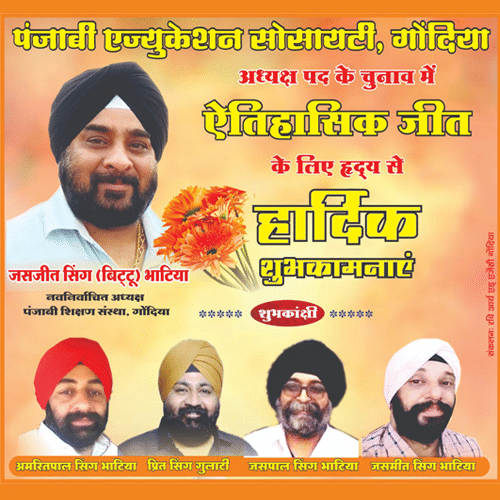 Nagpur Today delved deeper and traced out the information regarding the entire procedure revolving around hanging of Yakub. Reliable sources revealed the entire account of how Yakub will be send to gallows and procedures to be followed before execution.
Here we present the hourly account of what's likely to happen on July 30, 2015.
3.45 am : Yakub will be woken up and be offered new clothes to wear after he takes bath
4.15 am : He will be asked to offer prayers as per his religious beliefs.
4.45 am : A team of doctors will perform his medical check-up.
5.00 am : Yakub will be served breakfast of his choice.
6.00 am : He will be provided with any religious book as per his preferance.
6.30 am : Yakub will be asked to take some rest.
7.00 am : By this time he will be taken to the hanging yard and made to stand before the noose. There he will be told the reason for sentencing him.
7.30 am : His face will be covered with black cloth, hand tied backwards. He will be asked to beg forgiveness for his misdeeds.
7.40 am : Noose will be tightened around his neck. Keeping the track of time, the magistrate will order the hangman to pull the rope, following which Yakub's body will be allowed to suspend in air for few minutes. Later, his body will be laid down and the doctors attending him would confirm his death.
Suspense over dead body
Meanwhile, the jail authorities are still in dilemma about handing over the body of Yakub to his relatives as they wanted to avoid any public display of his last rites.