It's finally here! Confusion are hovering across the world, with PC are thinking over whether they should move on to the new version of the operating system they end up staring into for most of the day or not.
Not many like to move out of their comfort zones. However, curiosity and the urge to stay updated cannot be ignored, even if it is a virtual one. Not all OS upgrades have been smooth affairs and a lot of people have regretted the effort, only to realise that features that made their life simpler have been removed or restructured in someone else's infinite wisdom. But the Windows 10 upgrade promises to be simpler and easier to manage. It will also be the last OS upgrade you will do, if Microsoft is to be believed. The Windows 10 operating system will now strive to keep itself updated on a daily basis, thus negating the need for a large upgrade.
A few first impressions that have tinkered with the new OS for around a week are here!
What might you like?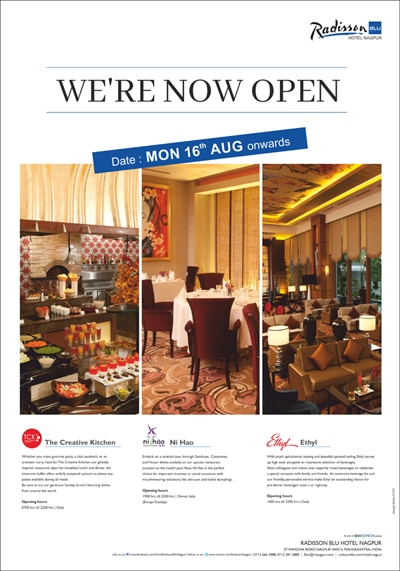 The start button is back: Bowing before the pressures of the collective muscle memory of millions of user, Microsoft bought back the Start button on Windows 8.1. Now, Redmond seems to have realised the power and positive energy vested in that left hand corner of the PC screen, which they tried to negate with Windows 8. On Windows 10, the Start button is like the command and control centre. You will go here more often than you did with the earlier Start buttons and it helps that this version is far more intuitive and well designed.
Edge browser: Though almost all of us discovered the Internet on Internet Explorer, these days, we go there only if there is no other option, as is the case with some government and bank websites. IE refused to move with time. But Edge is something else. It is minimalist, it is fast and it is light. One can also hope that Microsoft opens up to the possibility of adding apps on their new browser, the annotate feature on this browser adding to the quality. Everything this feature offers — mark, highlight, crop and share — is of immense use to a user.
Search bar: The search bar is now pinned to the bottom band on your screen. And while it is a search that can take you to Bing, it is also the Run search that we used to bank to find something from within the PC. The search natively understands when it needs to take you to the web and when it can give you results from within.
Flexibility: It is not rocket science, as many OEMs have had this feature ever since convertibles started becoming popular, but Windows 10 recognizes the fact that it is running on unconventional devices. So when you tear away the keyboard of a 2-in-1, the OS asks you if you want to go into tablet mode. If you yoke the keyboard back, it will ask you whether you want to use it in PC mode. The tablet mode here means the Live tile UI that you are by now familiar with. But we surely can live with that on a touch only interface.
What you might not like?
Where is Cortana?
Well, having an Indian CEO does not seem to have made much of a difference to Microsoft, for the one feature any Windows users in India would have wanted to try out first is not there for now. Yes, Windows Insiders will get to speak to Cortana and pick her brains, but lesser mortals will have to wait at least a month to put this intelligent digital assistant to work.
And given Microsoft's reluctance, or inability, to adapt her to Indian conditions, Cortana will be here in September. But why you would want to hold back your best feature from anyone?
For now, Windows 10 looks like a cleaner, easier-to-use iteration of what is still the world's most popular computing platform. A lot of what is new are actually fixes for things that didn't go right with the last version. But there is some innovative stuff too like the Edge browser and Hello, which is hardware driven. But even for Windows 10, the ultimate call will be that of the user, who will decide whether the update is actually one that doesn't really need fixes.