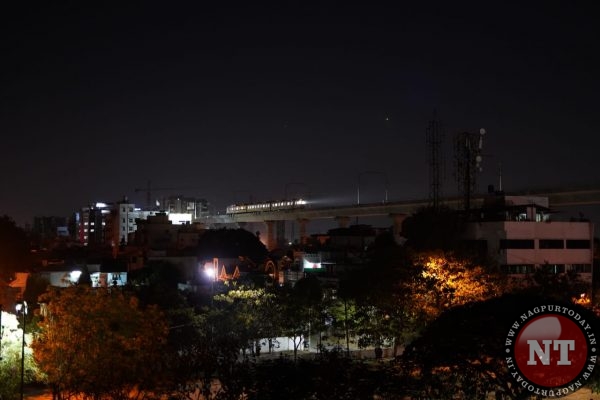 Nagpur: Even as the trial run of the most anticipated metro rail project in Nagpur has been driving the citizens crazy, it has also evoked a sense of pride among them as they watch the brand new coaches of metro train gliding through the tracks.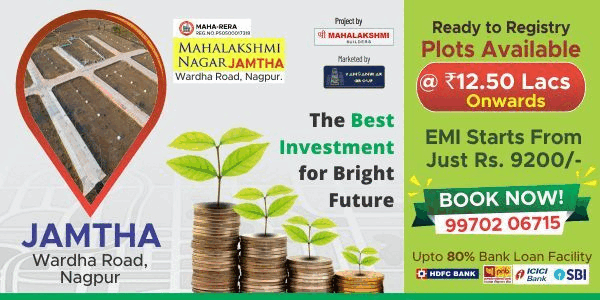 A day after the historic oscillation trial run of metro train, in which various technical aspects including track situation, braking system and other parameters were verified, the metro train garnered more eyeballs as it was seen chugging off Wardha road first time during the evening hours.
The night time look of metro train caught the fancy of every onlooker passing through the stretch. The train appeared to be a moving illuminated object on the tracks and the sight was quite unusual yet pleasant for Nagpurians.
So, here's wishing the speedy completion of the project so that Nagpur can relish its most awaited metro ride.