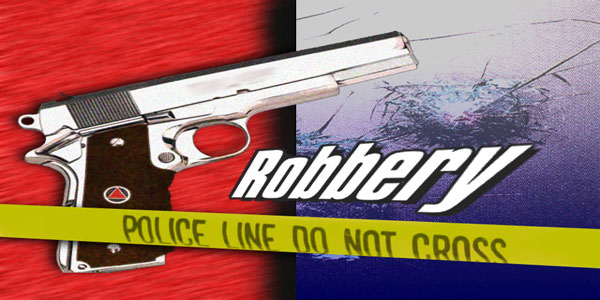 Nagpur News : On Tuesday afternoon around 1 pm, thieves entered house, sprinkled chilli-powder on mother-daughter duo, tied them and made away with valuables and cash worth Rs 1.38 lakhs. Indira Chimurkar and 8-year-old Varsha were alone at their Kalamana residence near toll naka no. 4.
The head of the family, Prabhuji, had gone for his duty at Kalamna market.
Indira told police that around 1 pm, Varsha heard the opening sound of the main gate and rushed to see. "Before she reached the door, two youths have entered the house and immediately sprinkled chilli-powder on her. On hearing her screams, I rushed towards the door but they had entered the house and sprinkled powder on me," told Indira in her statement to police.
She told that later, one more youth entered the house and tied the mother-daughter with the nylon rope on a chair in bedroom. She claimed that the thieves were carrying the rope with them.
One of them threatened Indira of dire consequences for the cupboard key and fled away with 65 gram gold ornaments, 100 gram silver and cash Rs 5000. After the thieves left, Indira somehow managed to free herself and her daughter. She alerted the neighbours and reported the matter to Kalamna police station.