Nagpur: Desperation to earn fast money has led many to commit serious crimes. While some dupe innocent people, others pick-pockets, burgle houses or steal goods and cash.
In one such incident which occurred in Hudkeshwar area, some thieves made a vain bid to break into the ATM machines of State Bank of India on Hudkeshwar Road in the intervening night of January 6 and January 7, 2015.
However, what the thieves did not take into account before attempting to steal cash from the ATM machines is that their images were being recorded in the Close Circuit Tele Vision (CCTV) cameras installed in the ATM Counter.

However, the attempt to break the ATM machines came to fore only the following day, when some people had gone to withdraw cash from those machines. Some of these people informed the Hudkeshwar Police Station who arrived at the spot.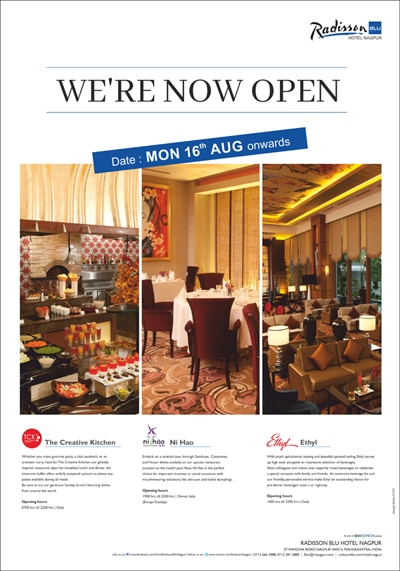 The Hudkeshwar Police has since taken the footage of the vain bid of breaking the ATM machines to steal cash. Based on the images, the Hudkeshwar police are on the lookout for the thieves.