Nagpur:  Ever since the CAT 2014 scores has been announced, candidates are waiting for the list of shortlisted candidates to be admitted at different IIMs. However, the six new proposed IIMs are still under question, there is no hint about how admissions will take place, at the newly minted IIMs.
Location of some new IIMs are yet to be finalized. With the selection criteria, the number of seats to be allotted at each new IIM remains unclear.
It was pre planned that each new IIM would be mentored by an existing IIM. The mentoring would include from designing the curriculum to appointing the faculty.
According to reports the selection of mentors would be according to the geographical proximity. According that IIM-Bangalore would guide IIM-Visakhapatnam, IIM-Ahmedabad ws to mentor IIM-Nagpur and IIM-Calcutta would assist for Odisha.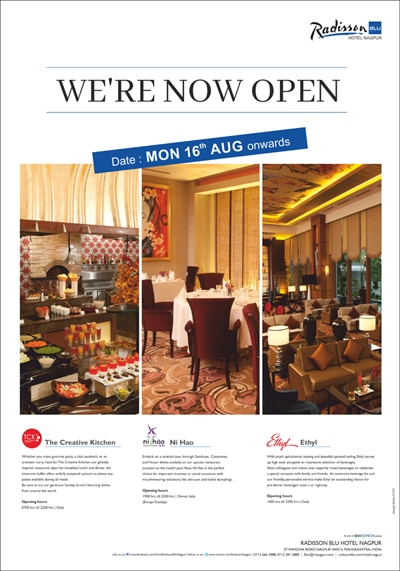 A spokesperson from IIM-Bangalore has informed that the nod from HRD ministry remains awaited, so as to decide which IIM to mentor. IIM-B has earlier guided the IIM-Trichy.