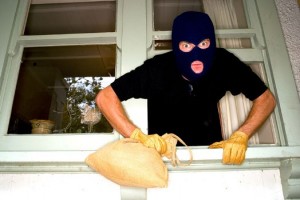 Nagpur News.
Sadar police registered a case of house-breaking theft on Thursday. According to information, unknown burglars barged into the office of Ashwin Ashok Gupta (35) and looted electronics equipments worth Rs 1.59 lakh.
Police said, Ashwin who resides at AAKJ Group, JB Wing, Fourth Floor, Mangalwari, Sadar, had an office in the same building at the second floor. On Thursday, unidentified thieves entered the office by breaking open the main door and made away with the electronic equipments kept in the office.
Ashwin noticed the theft when he came to the office. He immediately alerted Sadar police who rushed the scene and performed panchanama. Cops have registered an offence under Sections 457 and 380 of the IPC.