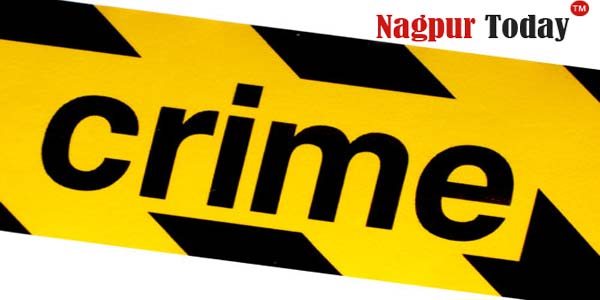 Nagpur News:
Unidentified thief decamps with booty worth Rs 1.56 lakh from Chhattisgarh Express on Tuesday night. According police, the theft took place when Chhattigarh Express was moving slow from the Kamptee Gurudwara Outer. Leena Vishalkumar Rana, a resident of Jaripatka, Ring Road, was coming back from Ludhiana from train No. 18238 Chhattisgarh Express with her family. She was in Coach No A-1 while her family was sitting in coach no. H-1 and B-1. The train slowed down near Kamptee Gurudwara Outer. Leena was standing at the door with her luggage as Nagpur Station was nearing.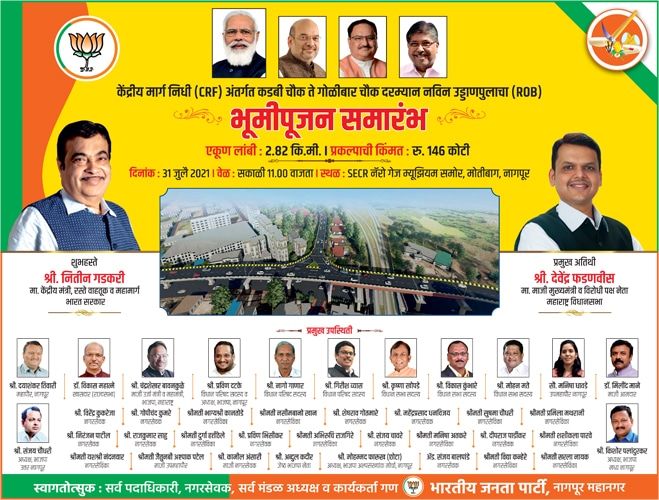 An unidentified youth suddenly came and snatched the bag from her hand fled away taking advantage of the darkness. According police, the bag contained a gold ring, mangalsutra, diamond locket, mobile phone, cash Rs 25,000 and passport collectively worth Rs 1.56 lakh.
On the complaint by Leena, GRP registered an offence under relevant sections of IPC and are further investigating the case.