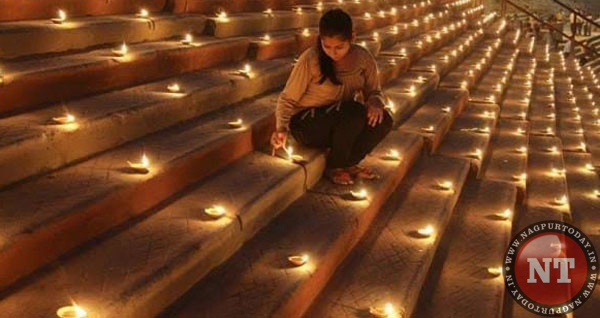 Nagpur: Festivals are the bonds that connect us with life. They keep us attach to our family, friends and our loved ones. Being together creates a sense of unity and love and these are the most powerful tool to fight with any irregularity in life. However when kids are leaving their hometown and shifting to new places in search of better career opportunities, then this festive season also enables them a chance for homecoming.
However 'homecoming' is not an ideal situation, when it comes to Diwali. We have complied few stories of such homecoming struggle for you..
She completed her graduation from LAD College and left for Pune for better career options back in April 2016. Since then, she visited her family quite often but never celebrated a single festival with her family. However this Diwali, her destiny had planned something special for her.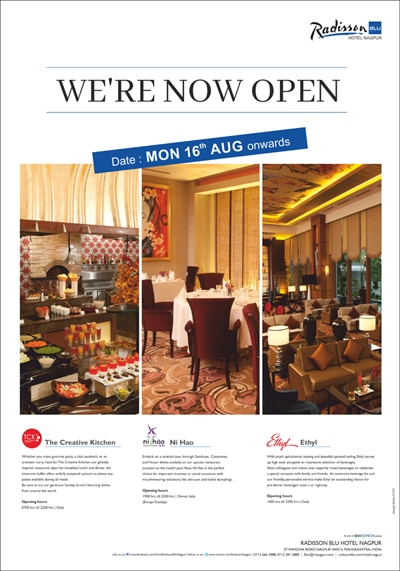 Right before the festival of light, she received a call from her father saying, "Beta Diwali hai, ghar aaja" and this was the moment she knew, that she cannot resist anymore. She checked everything, and as we all know whole Pune is occupied by Nagpurkar, she did not get any tickets. However with a help from a friend she bought an average ticket worth 1200 at the special festive hike price of Rs 3000 and hopped on the bus to Nagpur. Although the bus was inconvenient, she got a last seat, the fact that she cannot resist the bus journey and knowing that she will puke a lot, that did not stopped Roshni Kashyap to reach her home this Diwali.
In another journey, a guy who had completed his engineering degree and was searching for the job here in the city, found one in Pune of course, as per custom. He got Pune right before the diwali, the company said they will be conducting an interview only, so he was prepaid for only that however when he visited the firm they asked him to join in the exact same day, and he failed to refused them. He worked for just two days and got to know that the company will be shut for three days during the festival. He was anxious, as whether he should stay there alone or visit home? Staying there was no big deal but he knew that he will not going to get this chance again easily in future. But there was one more uncertainty which was bothering him, 'tickets for Nagpur'. As all the buses and trains were full from Pune to Nagpur. He took a bus and rushed to railway station and boarded a train to Mumbai. Later after waiting for 6 long hours on the station he got a train to Nagpur but in general compartment. He travelled for entire day, did not sleep and completed his journey by standing, as he never let this struggle to overpower the zeal of meeting his family and celebrating the festival of light with his friends. This was Mohammad Aquib.
For Nikhil Sahu, it was a comfortable journey as he booked tickets two months back. Although He knew that you cannot get out during diwali fest as due to lack of manpower, however he had a planned prepaid inundate this circumstances and he was also working on it form last three months. Nikhil avoided a single leave from work just to secure him a pleasant diwali celebration with his family and friends and that's how he settled this diwali trip.
However there's one more Nikhil, who apparently reached home but work did not left him still there. He came to Nagpur from Mumbai few days before Diwali. As he failed secure him a long leave, he somehow managed to convince boss to allow him to work from home. So although he was working whole day, even on the eve of Diwali but he was pleased that he is surround with his family. This was Nikhil Chandnani.
– Shubham Nagdeve