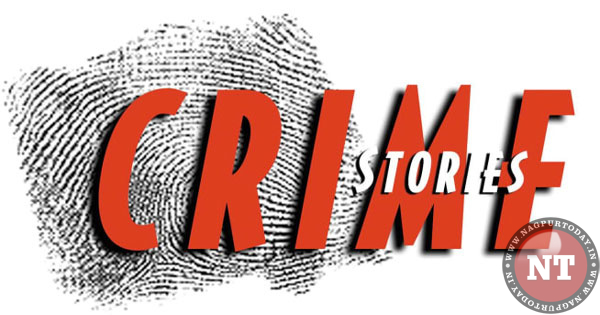 Nagpur: The mother-daughter joy ride turned into a nightmare for Dadure family, as the rashly driven Omni van claimed the life of 44-year-old mother and severely injured her 24-year-old daughter in front of Lakadganj police station on Friday.
The deceased was identified as Vandana Eknath Dadure, resident of Bharat Nagar and her daughter Ashwini who sustained severe injuries.
It is learnt that the duo was heading towards their home on their activa (MH/40/AF/3438) on Friday evening. However when they approached Lakadganj police station an rashly driven Omni van (MH/36/AH/3873) dashed them from behind with forceful impact.
As a result, the mother-daughter duo fell on road and received fatal injuries. While Vandana died on the spot, with severe head injuries Ashwini was rushed to nearby hospital.
Lakadganj police has booked accused driver Roshan Prabhuji Lilhhare (24) resident of Tumsar under section 279, 338, 304 of IPC and started the probe.