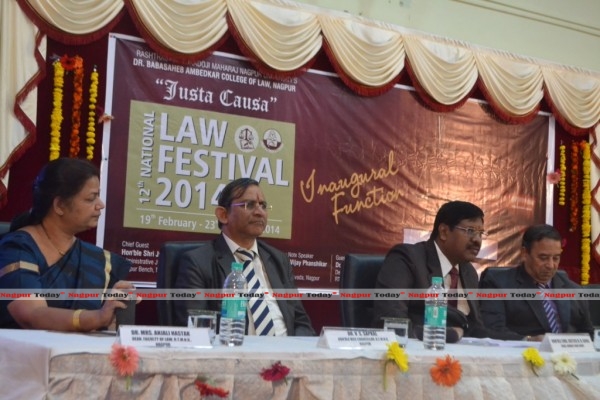 Nagpur News : While replying to the comments of some of the other speakers, Justice Bhushan Gawai said that the spirit of Justice is very evident and clearly mentioned and clarified in the very preamble of our Constitution. He added that the office he hold prevents him from replying to the comments and allegations. He claimed that our legal community can lead the society out of the present situation it is facing. He claimed that the Indian Judiciary is not static but is very pragmatic. According to him, Justice should be available to all and should be affordable. He added that the people who choose law as a career should remember that Law is a profession, not business.
Lawyers of tomorrow should imbibe in them the values of providing justice. "If you put in hard work money will follow automatically. Helping a poor litigant get Justice will get you more satisfaction than what money can ever give. Justice should reach to the end consumer. Mark of excellence should be the aim of life, He added.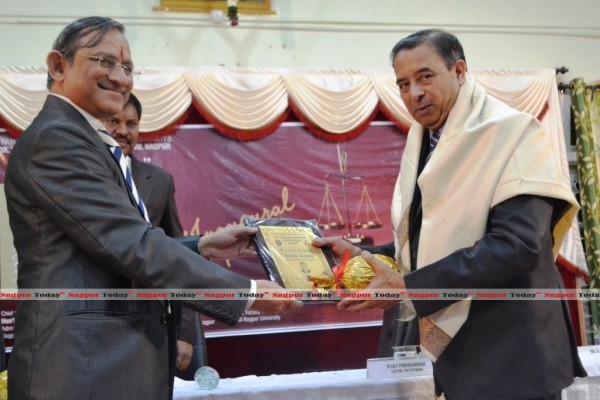 Earlier the 12th National Law festival 'Justa Causa' of Rashtrasant Tukdoji Maharaj Nagpur University's, Dr. Babasaheb Ambedkar College of Law was inuguarated by Justice Bhushan Gawai, Bombay High Court on February 19, 2014. The Guest of Honor was Dean, Faculty of Law, RTMNU, Dr. Anjali Hastak. The Editor of Hitavada Vijay Phanshikar was the keynote speaker while Vice Chancellor of RTMNU Dr. V.S.Sapkal presided over the programme. Principal of Dr. Babasaheb Ambedkar College of Law College Dr.Shrikant Komawar gave the welcome address.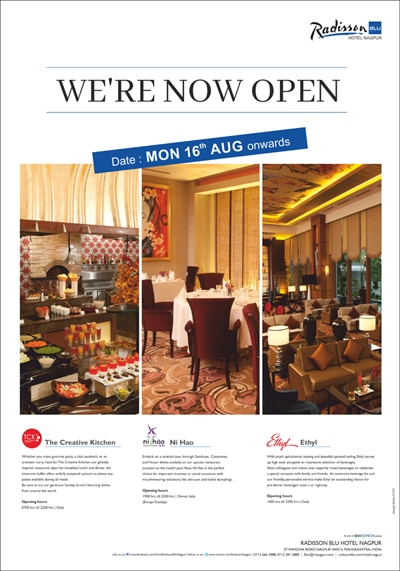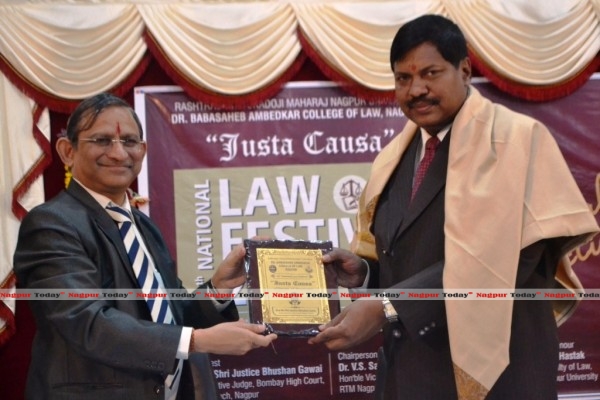 In his keynote address, Editor of The Hitavada Vijay Phanshikar expressed his thoughts saying Justice is not something to be dealt in the word of letter, the letter of law and spirit of law forms justice. He raised the common man's question on the dispensation of Justice. He pondered on giving emphasis on philosophy of law and not the process of law.Justice to all and other topics that had the audience nodding their heads in agreement.
Principal of Dr. Babasaheb Ambedkar College of Law College Dr.Shrikant Komawar said that this 5-day Law Festival will be a great platform for young lawyers to hone their skills.
There are many interesting sessions on various aspects of Law with reputed legal luminiaries chairing the session and giving valuable tips.