The SFS boys, batch 1988 met after decades, and how!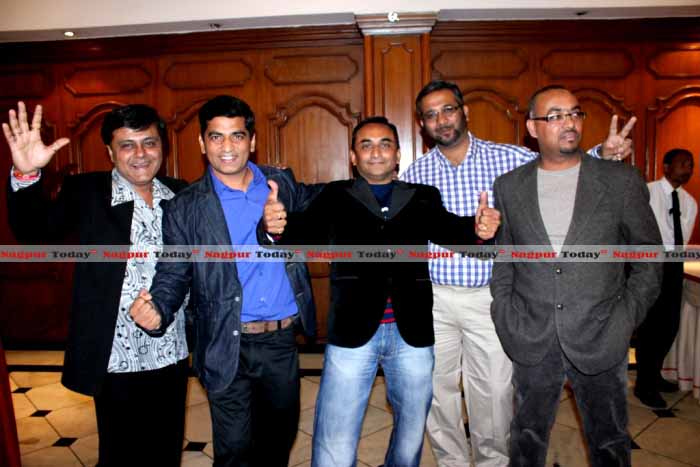 It was the alumni meet, SFS School, batch 1988! Each face glittered as they entered the venue with an expectation of reviving and reliving the best part of their lives yet again! Today, each has taken up separate directions while sailing on their boats of life, and yet the ocean of Alma Mater binds them, they say. Gurus and teachers of the alumina as well were present to grace the do with their presence.
A felicitation session took place, where the faculties of students of this batch were felicitated and paid immense respect to. Years have passed by, but each alumna remembered about their teachers, and the attendees got to hear about various remarkable incidences of past. Teachers and alumni were seen narrating 'shayris' as well.
Most teachers have retired, so it was a get together for the faculties as well. Life has always been a tug of war, but the game always remains till the rope is there and that strong rope needs to be childhood. Thereby, most SFS boys, batch 1988 have become father themselves, but the child deep inside each poured out at the reunion. Hootings like the old days were heard at various instances, that was a pleasant noise to every alumnus's ears. Childhood is as good as the old wine; the older it grows the better it becomes, they excerpted.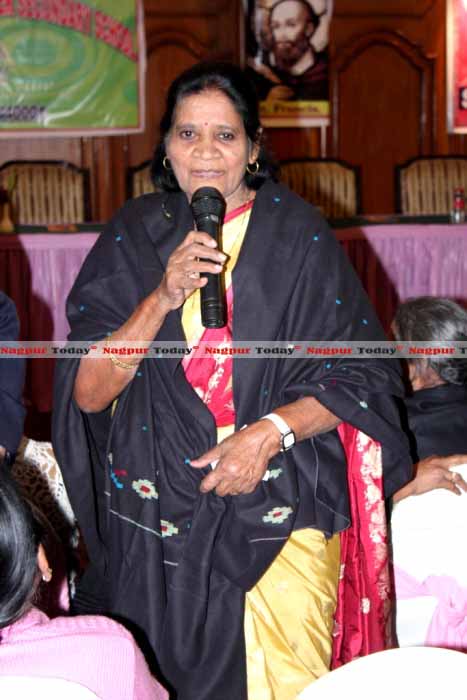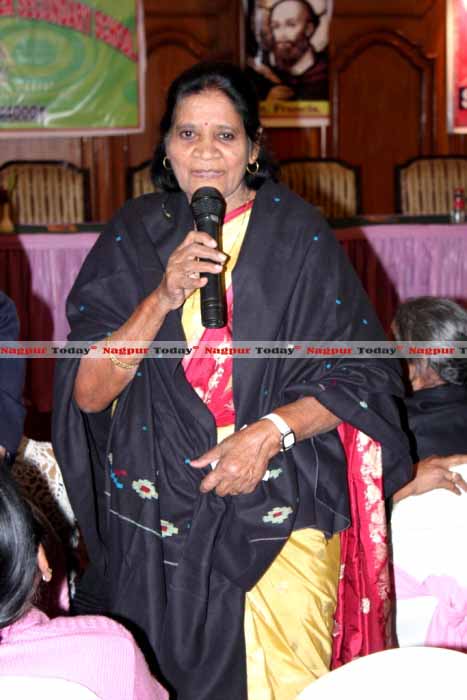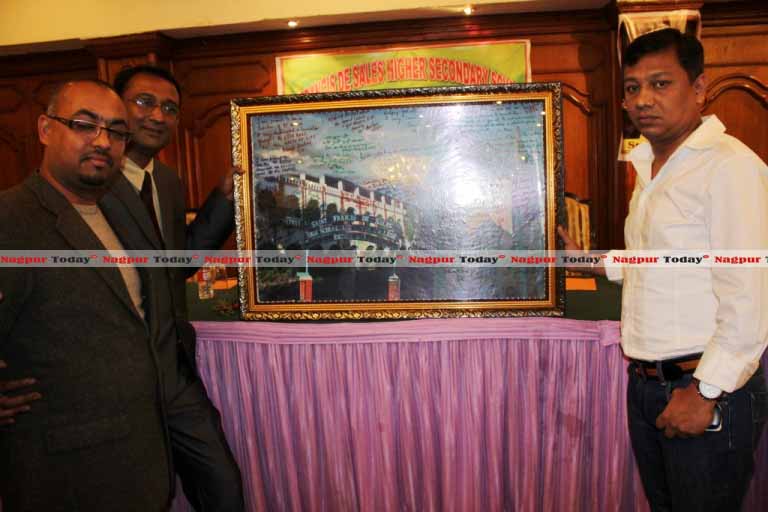 PICS BY : Vinay Thorat