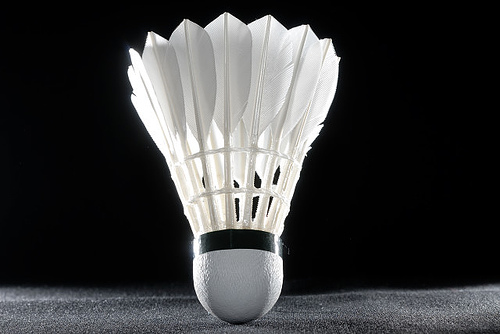 The Maharashtra Junior Inter-District & State Badminton Championships 2012, Nagpur came to a thrilling end where MSDBA ( Mumbai suburbs district badminton association) and Nagpur shared the honors in their respective groups. The finals of the Girls Under 17 played between Nagpur and Pune witnessed some classic bit of badminton as both teams displayed their bit of skills.
The match was played at a blistering pace. Nagpur started their tryst with destiny in a losing manner as Swatika Butey lost her singles match in a one sided affair to Revati Devasthale by a score of 12-21, 7-21.
The second doubles match gave the team from Nagpur something to cheer as they managed to out beat their opponents to level the match at 1-1. The final match played decided the tournament as Nagpur managed to clinch the final with the help of a superb display of calmness under pressure by Vaishnavi Bhale as she managed to close the second set and match to give the girls from Nagpur a taste of Victory.
The other final of Under 17 Boys was played between MSDBA and Thane . The final was a one sided affair as MSDBA thrashed Thane with a victory margin of 2-0. The star of the show was once again Harsheel Dani as he demolished his opponent Akendra Darjee without much sweat. He finished the match with a score line of 21-10,21-9. Then the boys doubles team that one again consisted of harsheel did their magic again but this time they had to work their way as the match went into a 3 and final set with a score of 18-21,21-18,21-15.
Final Results Nagpur bt Pune
( Girls Under 17)
Singles Game 1
Swatika Butey lost to RevatiDevasthale 12-21, 7-21
Doubles Game 2
Swatika Butey/Vaishnavi Bhale bt Revati D./Shreeya M. 21-15, 21-12
Singles
Vaishnavi Bhale bt Sharvari Brahme
Boys Final (Under 17)
MSDBA bt Thane
2-0
Harsheel Dani bt Akendra Darjee 21-10,21-9
Chirag Shetty/Kaushal Dharmamer bt Amey Pawar/Vighnesh D.
18-21, 21-18,21-15
%%wppa%% %%slide=17%%