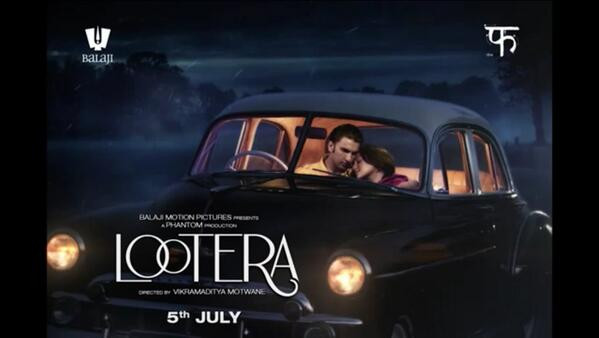 Release Date     : Jul 05, 2013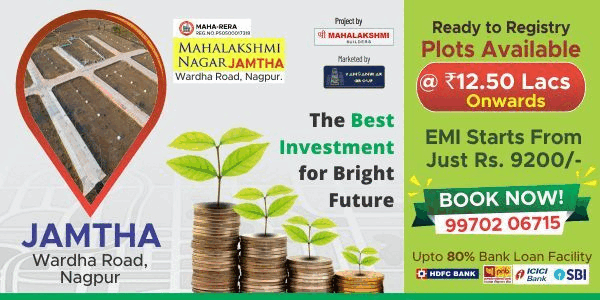 Artists (Cast)      : Ranveer Singh, Sonakshi Sinha
Producer             : Shobha Kapoor, Ekta Kapoor, Vikas Bahl, Anurag Kashyap
Director                : Vikramaditya Motwane
Sonakshi Sinha, the leading lady of 'Lootera' had previously expressed her desire to work with Ranveer Singh. Ranveer Singh as well willingly looked forward to be a part of movie ventures with Sonakshi. The duo finally will be seen together in their upcoming Movie, and shall come up with a light romantic chemistry onscreen for the first time.
Vikramaditya Motwane's 'Lootera' – starring Ranveer Singh and Sonakshi Sinha in the lead roles – looks very promising. This is the director's second film after the critically acclaimed 2009 movie, Udaan, and the diligent filmmaker has travelled that extra mile to make the outcome of his hardwork look visually astonishing.
Being a period film every minute detail has been taken care of – the selection of locations is remarkably precise and the hardwork done by the crew worth recognition. Ranveer Singh even broke his back when he tumbled from a precarious height while filming a sequence in the snow.
The first official song of this Bollywood period romance drama film, 'Sawaar Loon' has been released. The cinematography of this song is marking an essence of the older times, which will remind us of the 1970's style.