It was one of the coldest nights of the year, but looking at the Gondwana celebration on the New Year's Eve, which was full of exotic, grand, lavish warmth no one would believe it. This set was surely  the most lavish and opulent of the city, none less than any Bollywood blockbuster set! The centre piece of the set was the backdrop, one like a giant red dragons that looked like they spouted fire when the clock struck 12. A dazzling display of fireworks followed.
The girls too were dressed to the T with matching accessories, boots and stilettos that would make this party right out of Paris or New York. Naturally the ubiquitous lbt (litte black dress) dominated all other colours.  Men were debonair and dashing in western formals.
Guests and members of Gondwana club were seen enjoying the party in gregarious groups of friends and also as couples enjoying the last night/ first night of the year(s).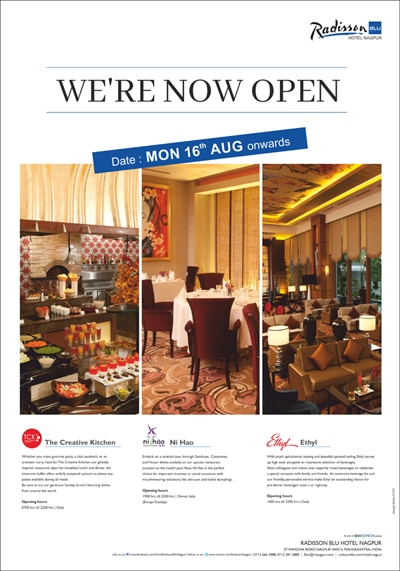 The beginning of the year after midnight even treated the Gondwana people with mouth watering delicacies at the venue.
PICS BY : Vicky Thorat