Luscious Bollywood diva Kareena Kapoor has been unwillingly pulled into the controversial love jihad which has already disturbed the communal harmony in the nation. The right wing organizations are trying all means to push their claim and this time chosen Kareena to convey their message. One such organization Durga Vahini is hoping Kareena's example could better define love jihad – the so-called campaign to seduce Hindu women into the Muslim fold through romance and marriage.
The latest issue of Durga Vahini's magazine Himalaya Dhwani is devoted to love jihad and has Kapoor's face on the cover. Half of her face is in black, but for a slit through which an eye can be seen. The other half of Kapoor's face shows the actress with a bindi and sindoor in her hair. Durga Vahini is the women's wing of the Vishwa Hindu Parishad and after decades of letting VHP have the spotlight, the Hindutva ladies seem to be stepping into the light. Last year, the organisation was the subject of the award-winning documentary – The World Before Her.
Taking the viewer into camps that the Durga Vahini organises, the film showed how the young women and girls who enroll in these camps are indoctrinated. They are taught a mix of skills, including self-defense exercises and shooting, but it is also drummed into the girls that their duty is to get married and support husbands, not pursue careers.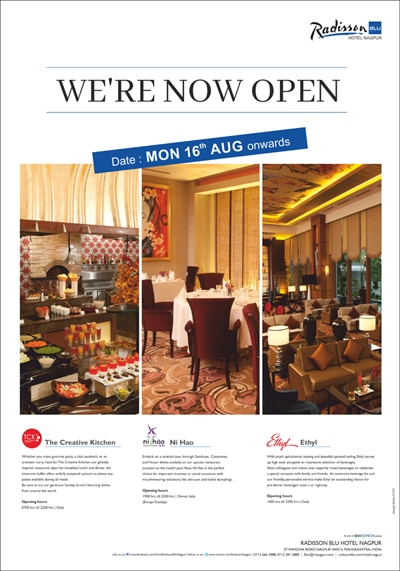 When asked about the Durga Vahini's chosen cover girl, the organization's northern India regional coordinator Rajni Thukral said that Kapoor was chosen for Himalaya Dhwani because Kapoor is a celebrity. An oblique reference was made to Kapoor having married a Muslim. "The youth try to emulate celebrities. They think if she can do so, why not us?" said Thukral, in anattempt to explain the Vahini's logic.
In the past, Kapoor has steered clear of politics and commenting on political issues. However, the actress has made her position on love jihad clear. "Love is a feeling, it's an emotion," Kapoor had said in an interview last year. "That's why I don't believe in Love Jihad. I believe in the feeling of love." Leaving aside how much her opinion sounds like lines taken from a particularly bad Mills & Boon novel, this sentiment along with the fact that Kapoor is happily married to Saif Ali Khan makes the actress an odd choice for the Love Jihad Cover Girl campaign.