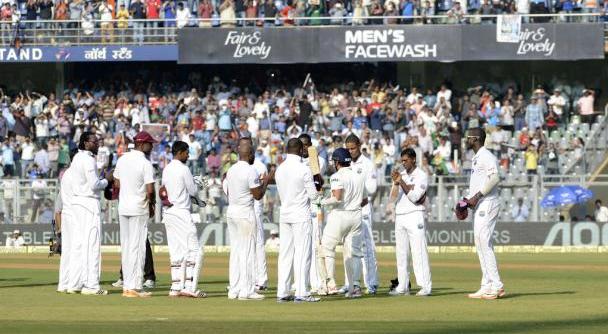 Nagpur News.
It was the moment of magical and unforgettable memories… the nostalgia involving yesteryear's Sachin to master blaster Sachin…the frenzy, the craze, the emotions, diehard fans and roaring stadium echoed with countless voices…The outrageous description gives a whiff of the scene at Mumbai's Wankhede stadium on Thursday when the God of Indian Cricket Sachin Tendulkar entered the pitch to greet his fans during his 200th and the last test match.
Some of the lucky cricket enthusiasts from Nagpur got to see Sachin live as they managed to get the tickets. After the first day's match on Thursday, few Nagpur fans narrated the never before experience, not felt in any test match in their lives, while watching the towering cricket icon rounding off power packed performance through the hearts of emotion filled audience.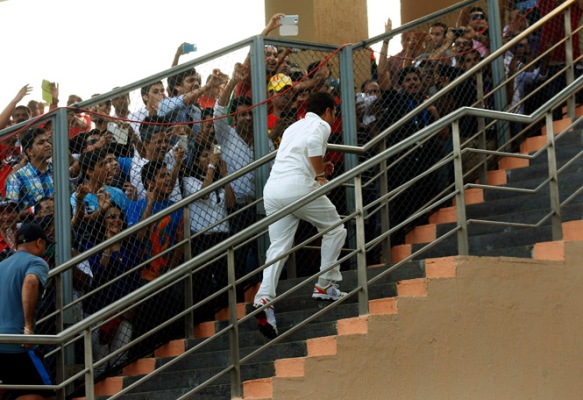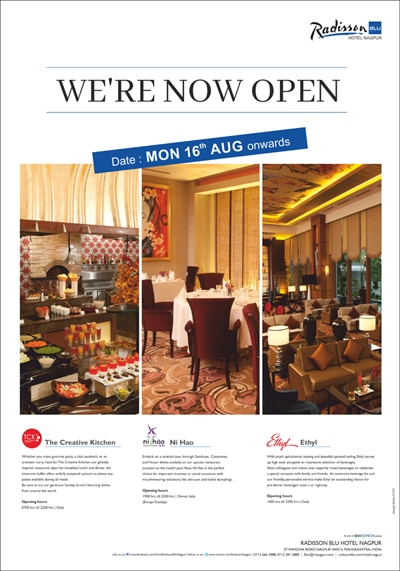 Here's a low down on what these fans share with Nagpur Today
Ganesh Upadhyay of Shankar Nagar was lucky to get the ticket at the time when he gave up all hopes of catching Sachin live in his 200th test. The last match anxiety rushed deep within his soul as he watched the little master making cuts with similar ease as he used to do during his initial days. "The crowd echo was so evident, so pompous that it was impossible to get off from the craze and concentrate on watching the game. Even though Sachin's batting was such a highlight at the first day show that no audience in the wildest of their excitement could afford to miss," he said.
Geetesh Muttemwar had to brave the sea of Mumbai's traffic before he could finally make it to Wankhede stadium on time. He cheered with smile as he narrated the historical moment which he took pride in being part of. "I was overwhelmed with joy and at times get numb at the very thought of watching my favorite cricketer performing his art for the last time. However, I take solace in the fact that I earned those memories today that will last in my mind till I live. I must say – Long Live the Legend," Muttemwar told Nagpur Today.
Shankar Balpande of Wardhaman Nagar joined the grand gala test cricket along with his family which includes his wife and a 12 year old son. He said it was because of his son that he tried all out to secure the tickets and finally succeeded. "Neither me nor my son can erase this sweet cheerful bond that we shared while Sachin came out with some magical masterstrokes that was hit by his bat and stuck in everyone's heart forever," quipped Balpande
Namrata Shende of Pratap Nagar hit the stadium along with her friends Shruti, Vishakha, Vaishali and Mrunalini, all of whom reached Mumbai by flight. "Though we could choose train to reach Mumbai as we had enough time but we wanted everything special and grand to watch this grand gala moment. Even we have picked up the best 5 star hotel in Mumbai to stay while the match goes on. Ailaa Sachin…We love you so much," said Namrata on phone from Mumbai.