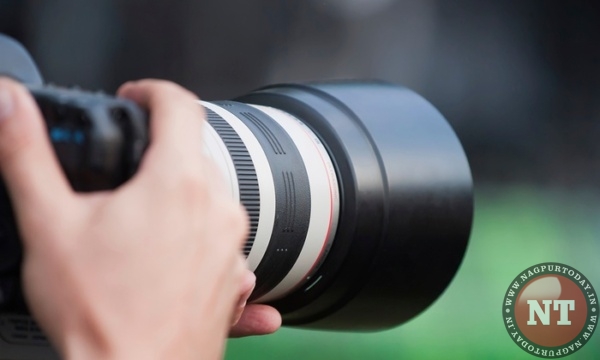 Photos are some of the most important memories we give for our future selves. Whether you want photos with your special person to remind you of the most special days (pre-wedding) or you're a blogger looking to get some good shots for your blog, we bring to you a list of locations to give you a versatile photoshoot. Worried about how to get to these places?  With all the equipment and clothes and all kinds of luggage to carry for a photo shoot, it is so much more of a hassle to be taking cabs and losing things amidst the mess, but self driven cars are a great option for you to manage all your luggage while quickly hopping from one place to another.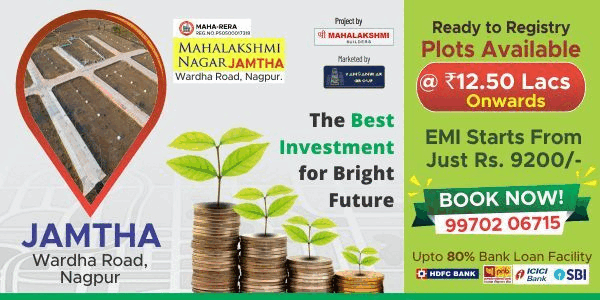 1. Agrasen Ki Baoli
The architecture and the structural symmetry of Agrasen Ki Baoli is what makes this one of the most sought photoshoot locations in Delhi for pre-wedding photoshoots. This step well is in Jantar Mantar, Delhi. The walls here form a great prop with such intense details that you can't miss capturing all the old-world charm here.
Lodhi Gardens
Lodhi gardens consist of the main garden area, as well as multiple monuments and ruins around. It serves as the perfect play area for a creative wedding photographer. The backdrop is beautiful with lush green trees and colourful tombs which will not fail to impress you.
Hauz Khas
While Hauz Khas fort and lake are a great place for photo shoots for couples and mommies to be. The park and the lake have a lot of spots where you can get some intimate shots without too much of a crowd bothering you if you get here early in the morning. Hauz Khas Village has a plethora of uptown cafes and restaurants with the ambience for lifestyle or fashion photoshoots and this one we totally swear by!
Qutub Minar
There's no need for an introduction to the regal splendour that Qutub Minar shines in the glory of. Intricately designed tombs in the hallways and the magnificence of the whole monument adds to the depth of all the photos.
Neemrana Fort Palace
Now officially a luxury resort, this palace is a 3-hour drive away but you will get pictures worth a lifetime. The Neemrana Fort Palace is built on a hill on multiple levels and the views are nothing less than breath-taking for your pre-wedding photoshoot. You will be charged an entry fee here and might be best if you call and make an enquiry with the hotel staff for elaborate photo shoots.
Dilli Haat Market
If fun quirky candid shots are what you're looking for then you have all the spark and colours in the background set in this place already. Bloggers, listen up! If you're in Delhi, this is one place you must visit for some amazing photos. The whole flea market vibe of Dilli Haat Market gives you an uptown market look and feel while giving you the space to pose, photograph and make some amazing connections too.

Most places don't charge a fee for you to take photos but beware of charges for video filming equipment. Timing is of utmost importance so that you can catch the best lighting and if that's not possible, be equipped with all you need to give it the lighting you need.

Zoomcar has amazing offers on self driven cars in Delhi for long as well as short distances. You can get a great deal for less than Rs.100/hour for an SUV that will help you take all your equipment with you safely.