Nagpur: The Achievers School organised the School Annual Day in great style and aplomb. The mesmerizing event held the parents in awe. The little enthusiasts of the School were all geared up with excitement and energy to present their best on the Annual Day held the other day at Vasantrao Deshpande Hall.
Little children live in their world of dreams which indeed is a magical domain to exist in. Trying to establish this idea and convincing the parents to support their children in living up their dreams, the annual day was aptly themed as 'Dreams'.
Students of all classes from Pre-nursery to Upper Kindergarten presented their acts, songs, dances and dance dramas leaving the audience spellbound. The event in charges Shilpi Sen, Mitali Sarkar, Barkha Chouhan and Deepmala Bhatnagar conducted the event in style. The scintillating performances won everyone's heart and the hall reverberated with claps and laughter.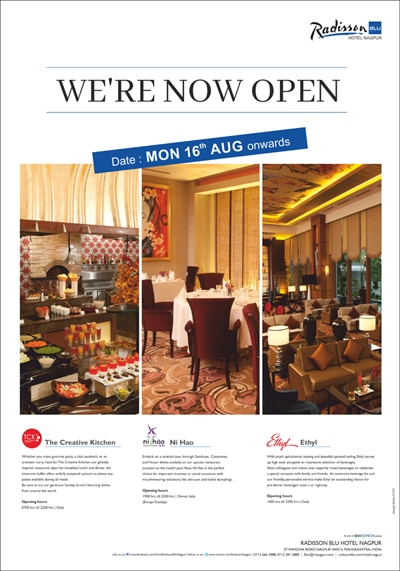 The Directors and Chief Mentor of The Achievers School congratulated all the teachers for their efforts and appreciated the performances of the students.