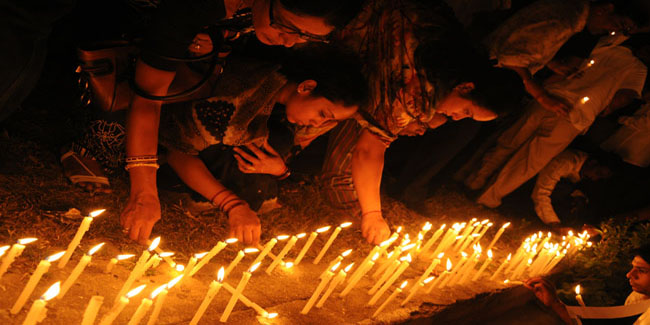 Nagpur News : In a major break through the Nagpur city Crime Branch officials have apprehended three suspects in connection with the sensational daylight gunning down of city jeweller Vijay Thavkar.
The investigators are interrogating all the three suspects and hope to crack the case very soon. They have learnt that after shooting down Vijay Thavkar, the accused escaped to Jalna, Parbhani and Hyderabad.
The cops have sent different teams and also alerted their counterparts at Jalna, Parbhani and Hyderabad. If the sources are to be believed, the cops are zeroing in on the accused bandits and would nab them very shortly.
The incident which created panic among the jewellers in particular and traders in general, has come as a serious challenge for the city police. The police officials here are under tremendous pressure to bring the accused to book.
Separate teams have been sent to different parts of the state and outside on trail of the accused. Though the cops have not learnt the names of the accused robbers, they have received concrete information that they escaped towards Jalna, Parbhani and Hyderabad. On the basis of these leads, separate teams have already reached Jalna, Parbhani and Hyderabad.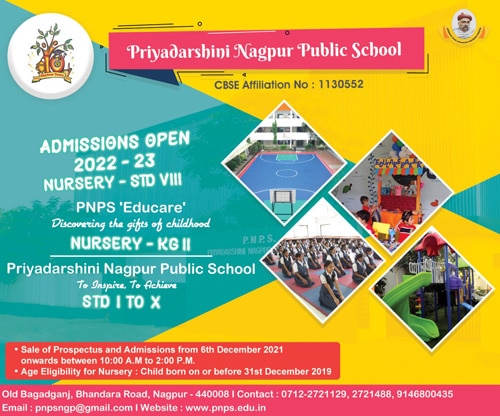 Sources informed that the three suspects taken into custody were from Jalna. However, the top cops here avoided disclosing the identity of the suspects to ensure that the investigations are not impeded for any reason.
The investigators also apprehend that more than five bandits could be involved in the killing of Vijay Thavkar.
Related News :  Bullion Market Remained Closed,Candle March To Protest Against Thavkar Murder.