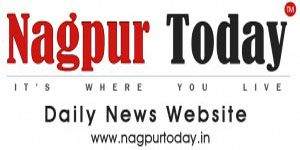 Statistics for Nagpur Today from October 2nd till October 8th.
Total Hits – 216495
Hits per Hour – 1503      
Hits per Day  – 36082      
An event like this cannot happen overnight. The wheels started rolling months ago. It took us a year of planning and 6 months of continuous testing, review and a birds eye for details before coming to this day. We have been fortunate enough to be backed by a team of very motivated and dedicated colleagues and supportive management who know their job and are result oriented. I cannot thank everyone enough for their involvement and their willingness to take on the completion of tasks beyond their comfort zones!
Today we are 1 week old after the inauguration by the hands of Hon.Shri Banwari Lal Purhoit ,ex-MP and Managing Editor 'The Hitavada'. We thank all who have supported us. We need all your best wishes. Please feel free to share anything with us at news@nagpurtoday.in.
Team Nagpur Today.