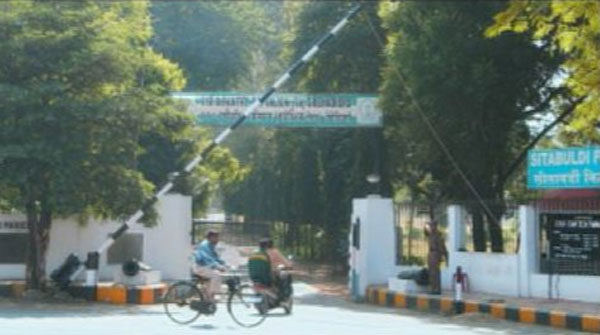 Nagpur: Despite protests and opposition from Nagpurians, the 118 Infantry Battalion Territorial Army (TA) finally vacated Sitabuldi Fort on Wednesday and moved to its new base at Bhusawal. The process of winding-up was underway for several days. Southern Command of the Indian Army, Pune had recently directed 118 TA Battalion to move from Nagpur to Bhusawal with immediate effect.
As soon as the news got out, Nagpurians including the retired TA personnel started opposing the move. According to Retired Territorial Army Personnel Association, 118 TA Battalion was being ousted to make way for Uttar Maharashtra and Gujarat (UMANG) Sub-Area Headquarters of the Indian Army.
UMANG Sub-Area Headquarters had shifted from Mumbai to Nagpur around a year ago. Since then, it was stationed in Command Works Engineer (CWS) office. The CWS unit was shifted to Sitabuldi Fort where 118 TA Battalion was located. The retired TA personnel said that UMANG Sub-Area Headquarters could have been accommodated in Kamptee Cantonment area. Kamptee Cantonment area was the most suitable for the purpose and ample land was readily available with the Indian Army for the same. The Humanism Foundation, Nagpur, also raised a strong objection to the shifting of 118 Territorial Army (TA) unit from Nagpur to Bhusawal, which is in Khandesh region of Maharashtra.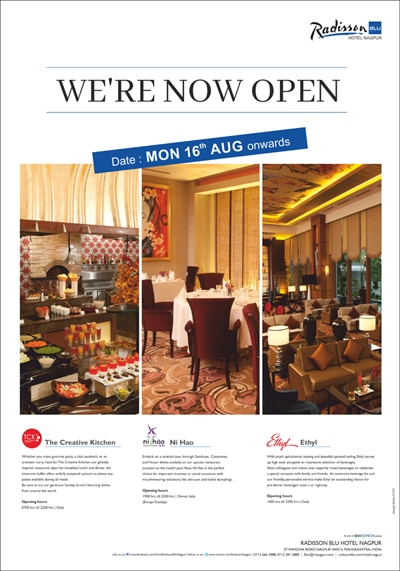 In a letter addressed to Rajnath Singh, Defence Minister, the Foundation had termed shifting of the unit out of Vidarbha as 'injustice being meted out to people of Vidarbha'. Even family members of some of the serving officers and jawans of 118 TA Battalion raised their reservations internally, against shifting to Bhusawal. However, despite the opposition, finally the 118 TA Battalion vacated Sitabuldi Fort area for UMANG Sub-Area Headquarters on Wednesday.
The 118 TA Battalion was established in 1939. Known as Nagpur Terriers, the unit has a rich tradition of valour. The British recruiting officers had established 118 TA Battalion in 1939 to recruit men to fight Nazi forces in World War-II. The said unit was the oldest recruitment centre of India. It exhibited its excellent fighting capabilities during World War-II, Sino-Indian war of 1962, Indo-Pak war of 1965, Bangladesh Liberation War of 1971, and Kargil war of 1999.