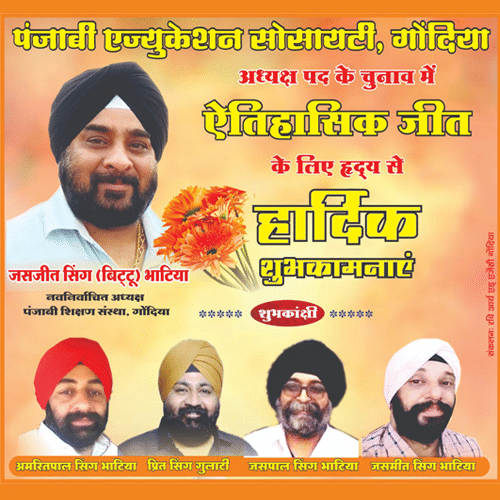 Nagpur: Tension prevailed in Bhiwsen Khori at Hazaripahad area on Mondya when NMC's Mangalwari zone officials demolished encroached portions of as many as 10 houses and few hutments. The NMC squad reached there with the forces to conduct the drive.
As the people opposed to the drive, police jumped in, to contain the situation.
NMC sources informed that the said property owners were earlier issued notices as the encroachments done by them were obstructing the road construction works. But the owners refused to buzz, following which the civic body launched the drive.
This apart, around 4 illegal hutments in front of police control room in Mangalwari zone were also removed.
The cluttered footpaths were also made encroachment free. However doubts are being raised as how long with the footpath remain free from encroachment.