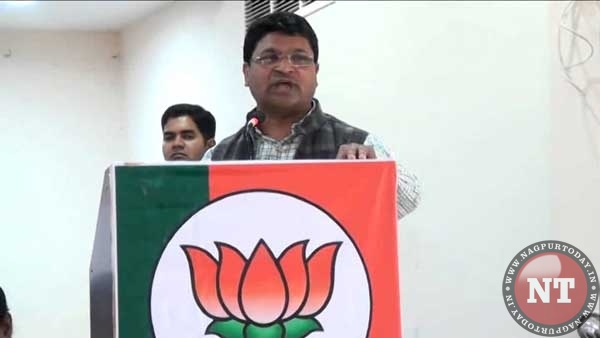 Nagpur: Yet another case of graft has come to light, in which a company named Hanjer Biotech Energies Company, appointed by NMC to dispose off waste in Bhandewadi , has allegedly sold scrap material worth Rs 3 crore without any due permission. The issue was also raised by ruling party members in the NMC meet conducted on Monday.
The ruling party corporators and law committee chairman Dharampal Meshram were allegedly fumed over the NMC administration as it failed to give a satisfactory reply on the issue.
The members have alleged NMC administration's involvement in supporting the company sell the scrap. An NMC official later explained that most of the machineries and other material were gutted in the fire that broke out at Bhandewadi dumping yard. The company retracted the damaged material from the yard without seeking prior permission, the official said while clearing NMC's stand.
Hearing the reply the members even raised suspicion whether it was an accident or the material was deliberately burnt.
NMC did not lodge police plaint
Meshram said that NMC had paid in crores to Hanjer. Later it was stopped from functioning after NMC noticed that the company was not prompt. Following the fire incident, the company sold machinery worth crores after tagging it as scrap. Interestingly, instead of filing a police report of fire accident, NMC had simply sent written information to Nandanvan police on March 16, 2016.
The reply did not go down well with the ruling party members who alleged that since NMC's health officer was also posted along with a security guard at Bhandewadi dumping yard, it was hard to digest how the company extracted the goods without NMC's knowledge.