Nagpur: The mercury rose by an unusual 5 degrees, with the city witnessing the hottest day of the season at 40.4 degree Celsius, on Thursday. The maximum temperature was three degrees above normal.
The night temperature also rose by almost two degrees at 18.9 degree, which too was two notches below normal. The temperature was expected to cross 40 degrees after March 19, when the day temperature was recorded at 39.9 degrees. However, the temperature unexpectedly started falling down.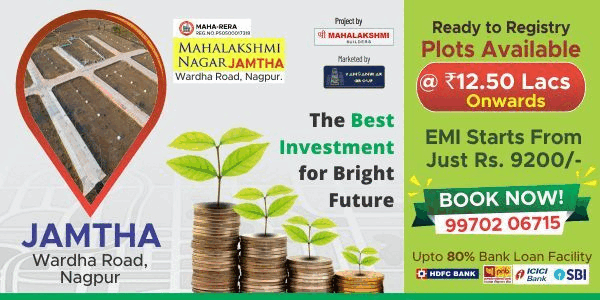 The Indian Meteorological Department (IMD) has predicted that On March 24 and 25, the temperature is expected to be 38 degrees, while it is likely to 39 degrees on March 25 and 26. The temperature is again likely to reach 40 on March 27.