The Telangana Cabinet recommended the dissolution of the state assembly Thursday, official sources said. Chief Minister K Chandrasekhar Rao met Governor ESL Narasimhan shortly convey the decision.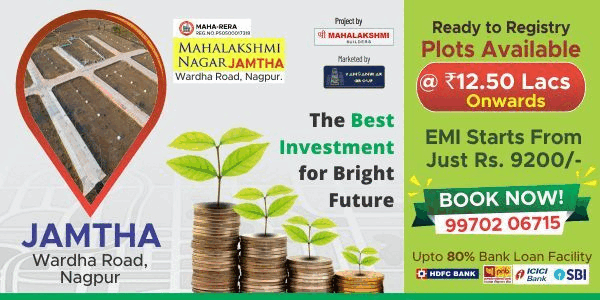 Speculation was rife for quite some time that Rao may go in for a snap poll. The decision on whether to hold an early election now rests with the Election Commission.
In normal circumstances, election to the Telangana assembly would coincide with the Lok Sabha polls.
KCR to remain caretaker CM till new Telangana govt is formed:
Telangana governor ESL Narasimhan approves the dissolution of the assembly as recommended by CM KC Rao. Governor has asked Rao to continue as caretaker Telangana CM till the new government is formed.
KCR had met the governor to inform him about the Cabinet's decision to dissolve the state Assembly.
Assembly elections in Telangana were scheduled to be held simultaneously with the Lok Sabha polls next year.
The speculation about early assembly polls had gained ground with transfers of officials, including IAS officers, during the last several days.
The chief minister in a recent media interaction did not give a direct reply on reports of early assembly election, but had said the Election Commission has the discretion to conduct it within six months of the original schedule.
At Sundays meeting, Rao expressed hope of creating a better Telangana in future and hinted at increasing pension amounts and promised to address problems of unemployed youth.