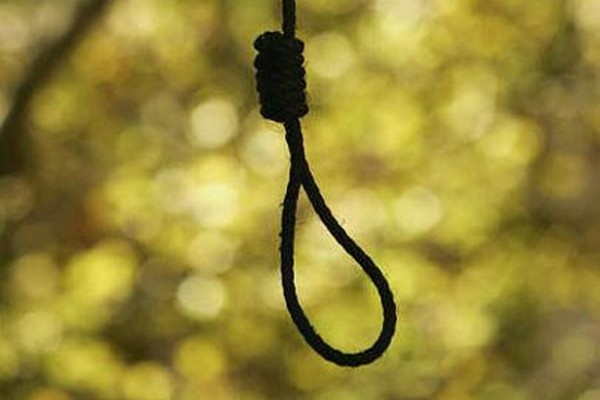 Nagpur News : Suicide of a 13-year-old boy on his result day has left a question mark for his parent's about the reason behind his suicide despite of his average scores. Abhay Bajaj, a ninth standard student of Paranjpe School, was an average student and would never take tension of his scores.
Just in his teen age, Abhay chose to hang self to end his life. The suicide came to light on Monday evening when his father, Kishore returned home at Laxmi Nagar around 7.45 pm.
Bajaj, a professor at a private college, was left stunned when he saw Abhay hanged to the ceiling hook with his mother's dupatta. His cries alerted neighbours who rushed and brought him down. Fatefully, it was too late as Abhay showed no signs of life.
Before taking him to the hospital, the neighbours informed Rana Pratap Nagar police. Cops rushed him to Government Medical College and Hospital (GMCH) where he was declared brought dead by the doctors.
Taking an extreme step on the result day has left many suspicious points in many minds. However, Abhay's uncle, Yogesh Malpani claimed that he took the step under fear of getting scolding form his parents after he damaged his mother's car. He said that his result has good scores.
Malpani informed that after coming from school, Abhay tried to drive a car kept inside the compound wall of the house. "He starts engine and took reverse but hit to the rear wall. Later, he might have driven to front and again hit to the wall. Hence, under fear he might have ended his life," said Malpani.
He told that initially, even they were clueless about the reason but later they saw the car damaged and even there was a blood stain in the car. He said that the construction labour told them that he had seen the boy trying to drive the car.
"This makes us sure that he might have ended life under fear," added Malpani. Abhay's parents were inconsolable with a bit of regret in their cries. No suicide note was found.
Just a day before, a 22-yer-old Sheryn Chavhan, a BCCA student hanged herself over depression after she failed to clear her first year.