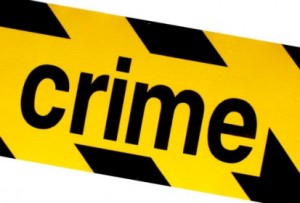 Nagpur News : The city police are still groping in the dark in the alleged kidnapping of a 10-year-old boy Sebastian David who has been missing from last eleven days from his Khalashi Line residence at Sadar.
His family claimed that the police had not taken any action so far and when they approached the concerned cops, they were sent back with only assurance.
Sebastain was last seen on December 8 with a neighbouring youth, Mukesh Yadav, who worked as labourer with a decorating contractor. His father claimed that on the same day, they had alleged the kidnapping but Sadar police ignored and simply filed the missing complaint.
However, senior police inspector R V Bansod told TOI that initially, the parents hid the details. "They approached only to file a missing complaint. Later, when they didn't find Yadav around, they alleged kidnapping against him. On Monday morning, the parents came with the kidnapping allegations and we immediately file the complaint," said Bansod.
Claiming that his police team are trying to track down Yadav, Bansod informed that he has spread his team in and around the city in search of the boy. "Within a day, our team will be sent in outskirts and other cities," he assured.