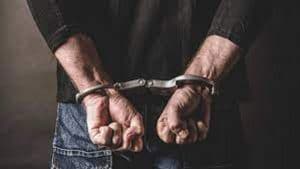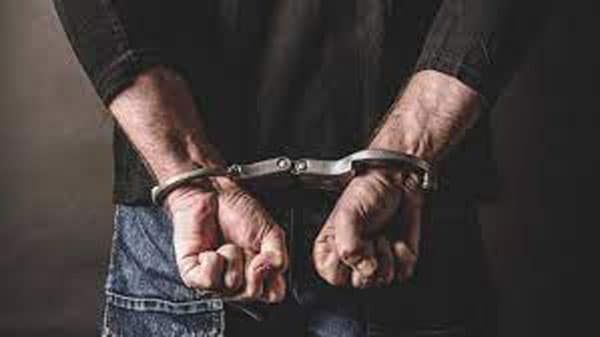 Nagpur: Jaripatka police have arrested a teenager who robbed a youth of his motorcycle at knife point on Tuesday night.
The accused has been identified as Aslam Kazi Azhar Kazi (19), resident of Rajgruh Nagar, near NIT Garden. The complainant, Mohizul Haque Yenul Haque (23), resident of House No. 697B, Bhankheda, Mominpura, was talking to his friend Aman Motghare in front of his house around 8.30 pm on Tuesday. Mohizul had parked his Pulsar bike (MH-49/AU 5604) nearby.
At the same time, the accused Aslam Kazi came there and asked Mohizul to drop him near the water tank in the area. When Mohizul refused, the accused slapped him on the face and whipped out a knife. Waving the knife, the accused Aslam threatened Mohizul and snatched his bike worth Rs 40,000 and fled the spot.
Jaripatka police constable Prabhudas Lokhande booked the accused Aslam Kazi under Section 392 of the IPC. Later, cops succeeded in arresting him.