A fifteen year old boy raped a teenage girl after befriending her on Facebook.
According to police, the boy befriended the victim on social media. Recently, they decided to meet at a restaurant in Ajni.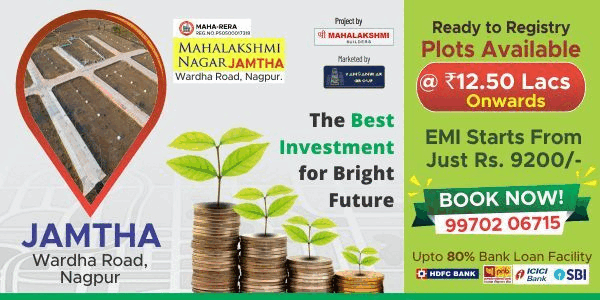 During the meeting, the boy invited the girl at her residence where he sexually exploited her. He also wentto the girl's home and molested her.
On complaint lodged by the victim girl, Ajni cops registered a case.