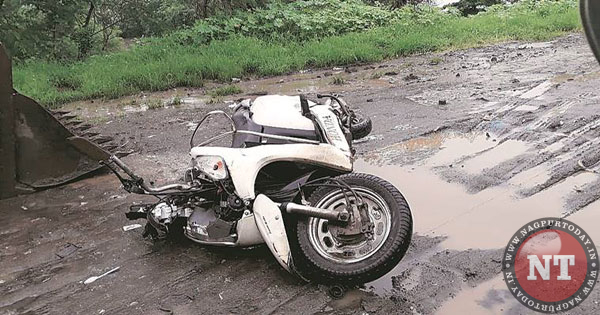 A senior citizen was killed after he fell off his two-wheeler that bumped after hitting a pothole on Kalmeshwar Road in Gittikhadan Police Station area on Saturday. Nand kumar Mahadeo Ambor (62), a resident of Plot No. 48, Prasad Nagar, Jaitala Road, was heading towards Nagpur from Kalmeshwar on his moped at 7.30 pm.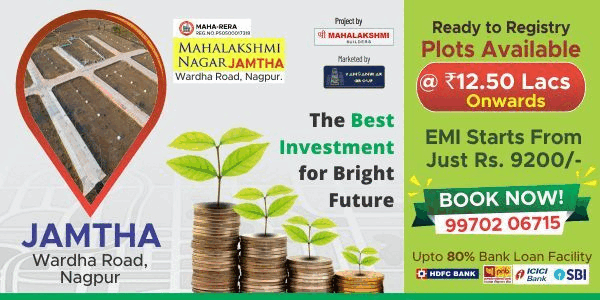 The moped bumped after hitting a pothole. Nand kumar lost control over the vehicle and fell on the road with the vehicle.
He suffered grievous injuries in the accident and was rushed to the hospital where he succumbed to the injuries on Sunday morning. Gittikhadan police have registered a case of accidental death.