shutdown during the and then tankers water supply off will be Antarajodani for hudakes and water narasala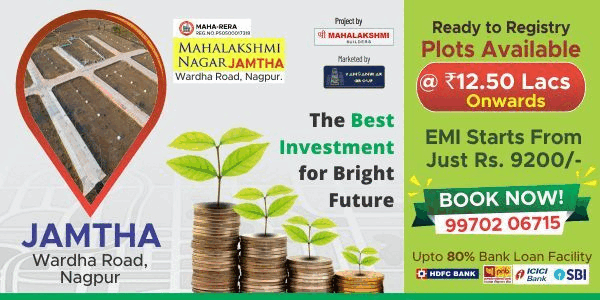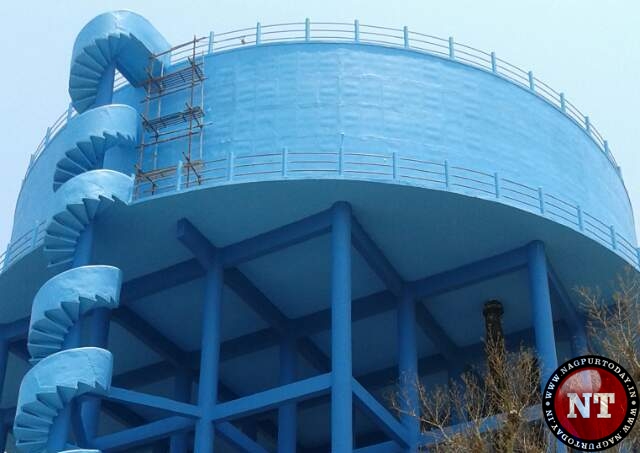 Nagpur: Nagpur Municipal Corporation Pench Project (P-IV) Cell has planned to take 24 Hrs. shutdown on Pench IV Express Feeder for 1000 x 600 mm Interconnection work near container yard after Narendra Nagar Railway Crossing.
This work will be carried out under Pench Project Cell and is for Hudkeshwar & Narshala Water Supply Project.
The shutdown will take place from 10:00 AM on 30th Oct-18 to 10:00 AM on 31st Oct-18. Water supply to following ESRs shall hamper during the shutdown –
Water supply to following ESRs shall hamper on 30th Oct-18 and if shutdown get completes within schedule time than morning supply from same ESRs will be with low pressure or Will hamper partially– Omkar Nagar ESRs, Nalanda Nagar ESR, Sree Nagar Direct Tapping, Mahalgi Nagar ESR, Dhantoli ESR and Laxminagar New ESR.
NMC-OCW appealed citizens to co-operate and to store sufficient water for their use.
Water supply through Tankers shall also be not possible during the shutdown period…