Nagpur News.
"There is a strong need of practical knowledge and proper guidance to today's students. Our education system needs some drastic change so that the students who come out of the colleges after finishing their studies can fit themselves into this competitive and skill demanding industrial scenario. However, serious efforts are needed in this direction," said President of Vidarbha Youth Organization, Nagpur, Prof. Prashant Kadu.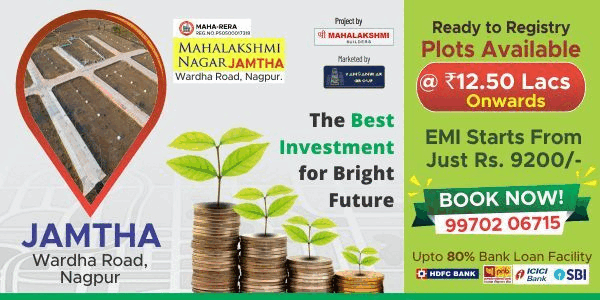 With the motive of bridging the gap between academics and industries, Vidarbha Youth Organization (VYO), Nagpur, has organized TechADDA. This is the consecutive fourth year of TechADDA and this time the topic is "Opportunities in the field of Mechanical Engineering Design". The programme will be held on May, 17, 2014 at Karuna Hall, Bajaj Nagar.
Talking to the media during a press conference held at Tilak Patrakar Bhavan on Tuesday, VYO President Prof. Kadu said that TechADDA- 4 focuses on opportunities in the field of Mechanical Engineering Design. Since long various design software are being used for design and analysis of mechanical system by all industries, corporate houses, consultancy centres, R&D centers and academic institutes. Good numbers of design software are available in the market. Prof. Kadu said that there is huge need of skilled manpower in the field of machine design for development of appropriate design software.  Kadu added that today's educated youth lack in knowledge about industrial requirements and therefore miss the opportunity of employment.  He informed that TechADDA- 4 would emphasis on awareness about mechanical engineering design sector's career opportunities. Prof. Kadu also added that this forum brings together the youth power and industrial representatives to have an open and a very transparent discussion about requirement of skills in today's practical world. With the motive of development of youths, this event invites people to be participant in this interaction, said Prof. Kadu.
The experts for TechADDA-4 are Dr. Anil Midathada Vice President of Global Operation at KP Big Data Consultancy Services,  Michigan, USA, Dr. Anil Rangari HOD of Engineering at MELTRON, Head of HR at MAPL, IES (1984) IAS (1990), Dr. Shukla, Director of Central Institute of Cotton Research Technology, Nagpur, Shamim, Director of National Fire Service College, Dr. J P Modak, Ex-Professor Emeritus AICTE, Dean R&D-LTJSS and Prof. Prashant Kadu, T&P Officer, Priyadarshani College of Engineering. Dr. Anil Midathada has done Ph.D in Management, BE Mechanical.
During the discussion, 15 students will be offered free internship for design and drafting. Also 50 students who are having knowledge about Design and Drafting will get job.