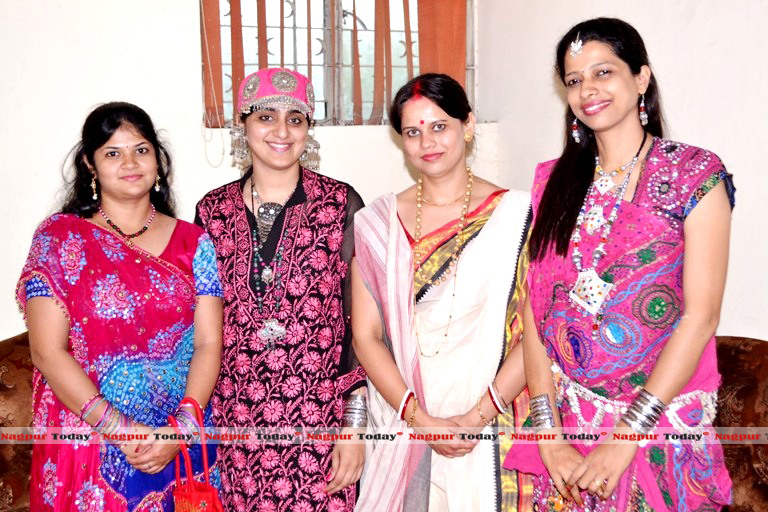 The most respectful yet an amusingly twisted bond in its own peculiar way is that of a Teacher and Student, and so is the special day meant for all the teachers, who dedicate their major parts of their lives for the betterment of each student.
The students of MBA department, Tirpude College filled hearts of their 'Gurus' with immense joy and contentment on the eve of this Teachers' Day organizing an eventful and memorable celebration at Deshpande Hall.
But this one was 'Jara Hatke', wherein teachers had to follow students' rules. The Tirpude faculties were asked to choose 'state wise' dress codes and turn up at the celebration, which was followed elegantly and enjoyed thoroughly by everyone. Thereby, the theme of 'Unity in Diversity' had its colors visible.
Efforts by the organizing student clang were heartily appreciated by their Gurus, which only strengthened their bonds. These proved to be one of the blissful moments for the faculty, and indeed for the students as well.
PICS BY : Vicky