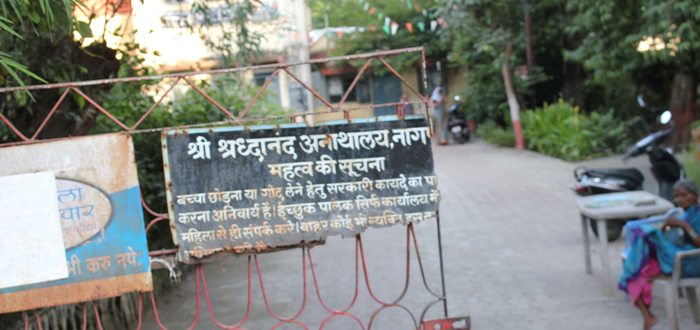 Nagpur News:
Three minor girls were kidnapped from Shraddhanand Anathalay. The incident created flutters in the oldest orphanage centre in Nagpur.
According to reports, the girls Karishma Subhash Dhurve (14), Isha Bablu Wankhede (13), and Rani Dilip Bhavsar (11) left the Anathalaya at about 2000 hours on September 4 but did not return back to their place of living. The missing of the girls rattled the management of the Shraddhanand Anathalay and the authorities scanned the city from one corner to other and at all possible places but could not trace the girls. Finally, Subhash Pandurang Waghmare (38) on behalf of Archana Meshram, lodged a complaint at the Pratap Nagar Police Station. The Pratap Nagar PSI Pawar, in accordance with the Supreme Court order that if any minor boy or girl goes missing, the case should be treated as that of kidnapping, registered an offence under Section 363 of the IPC and has launched a massive hunt to trace the girls.
It may be recalled the Nagpur Today had flashed a report titled: "Kidnapping tops crime chart in Nagpur; minors among the worst sufferers." The Second Capital City, now-a-days, has been witnessing a spurt in the incidents of kidnapping minor school boys and girls and the offence deserves a comprehensive investigation at top level. Human trafficking appears to be the nefarious design of a gang or gangs involved  in the kidnappings.